Designing Food Sovereignty
Mariam Al Jaajaa
Zeena Al Jaajaa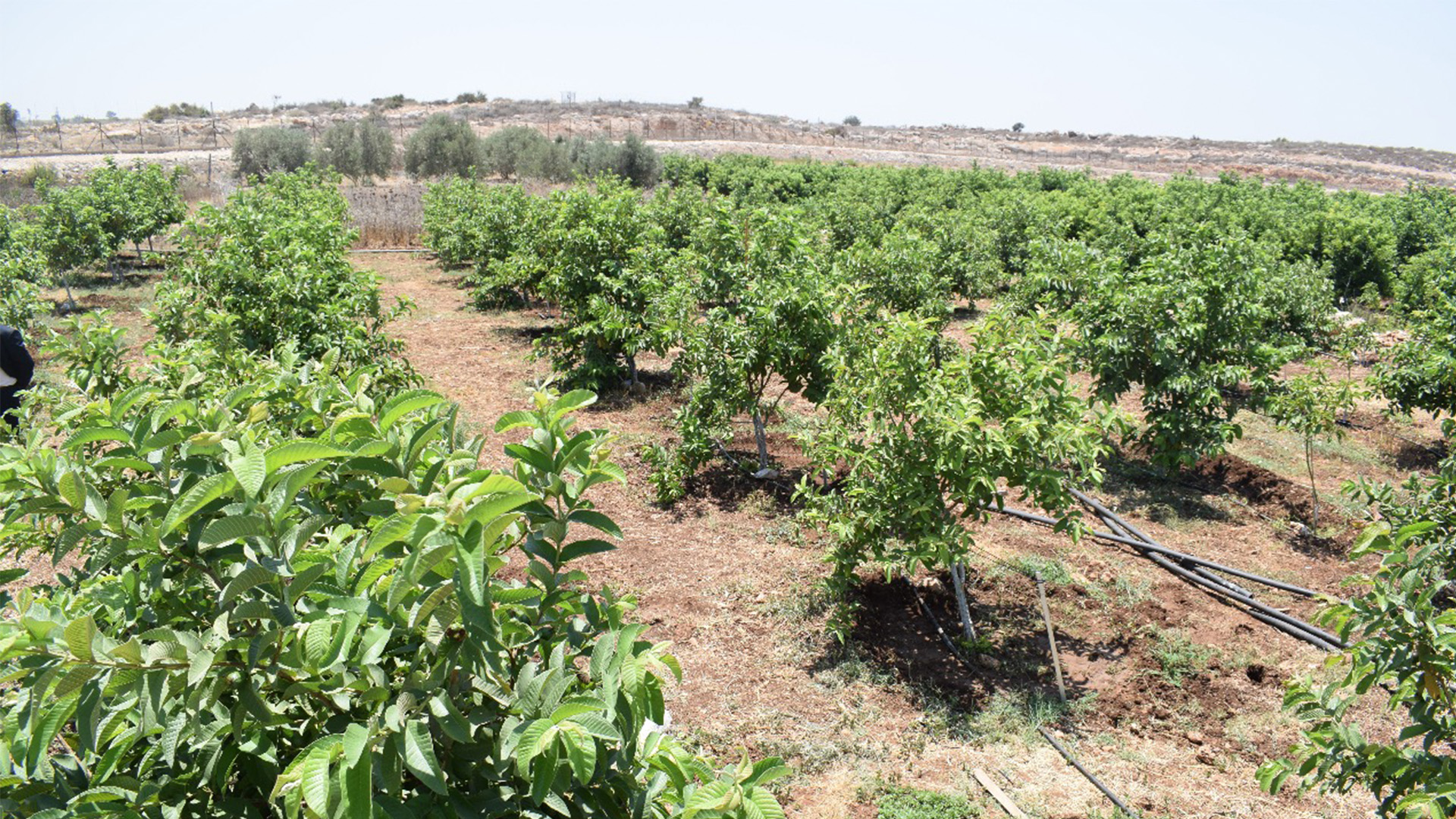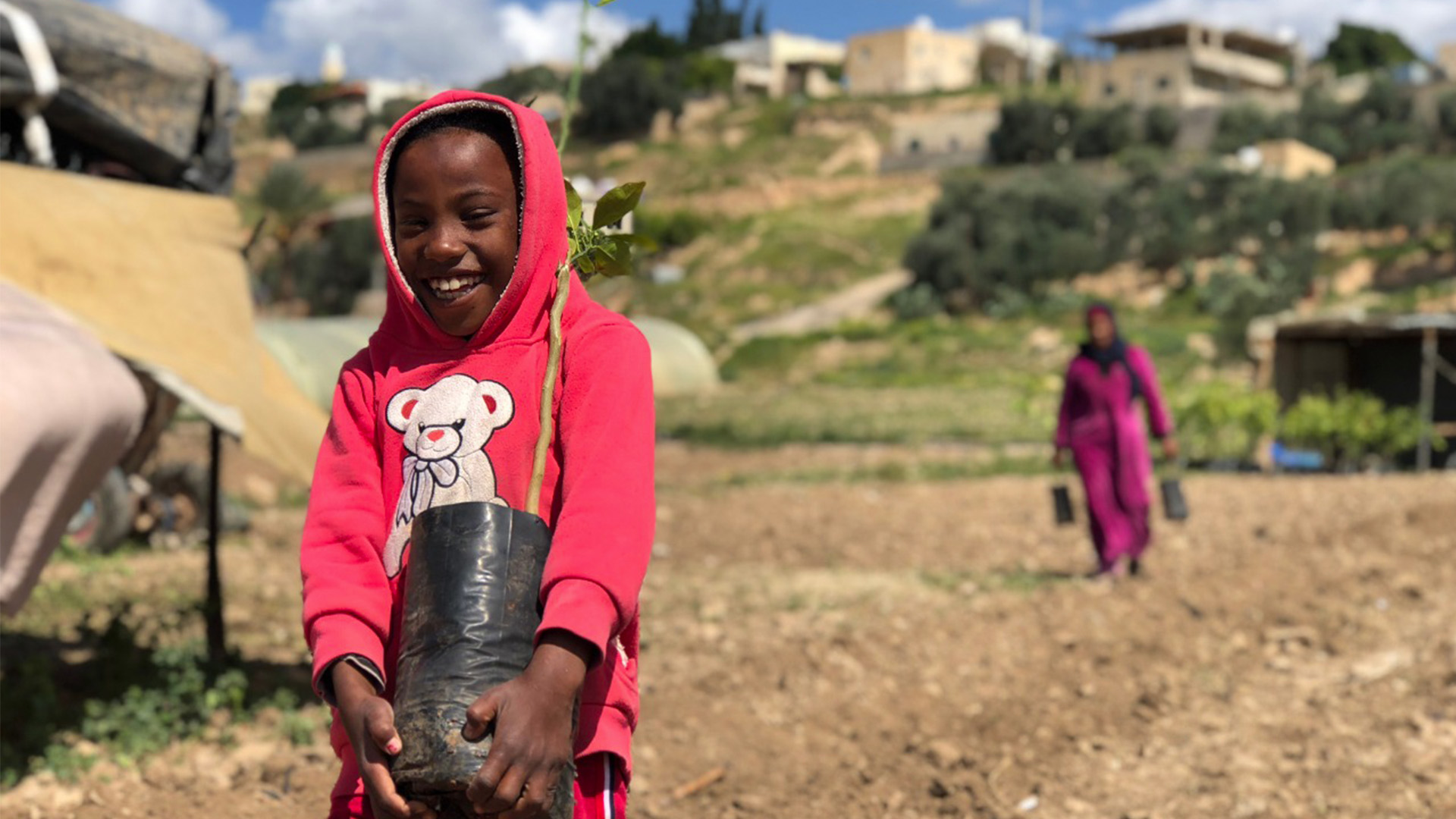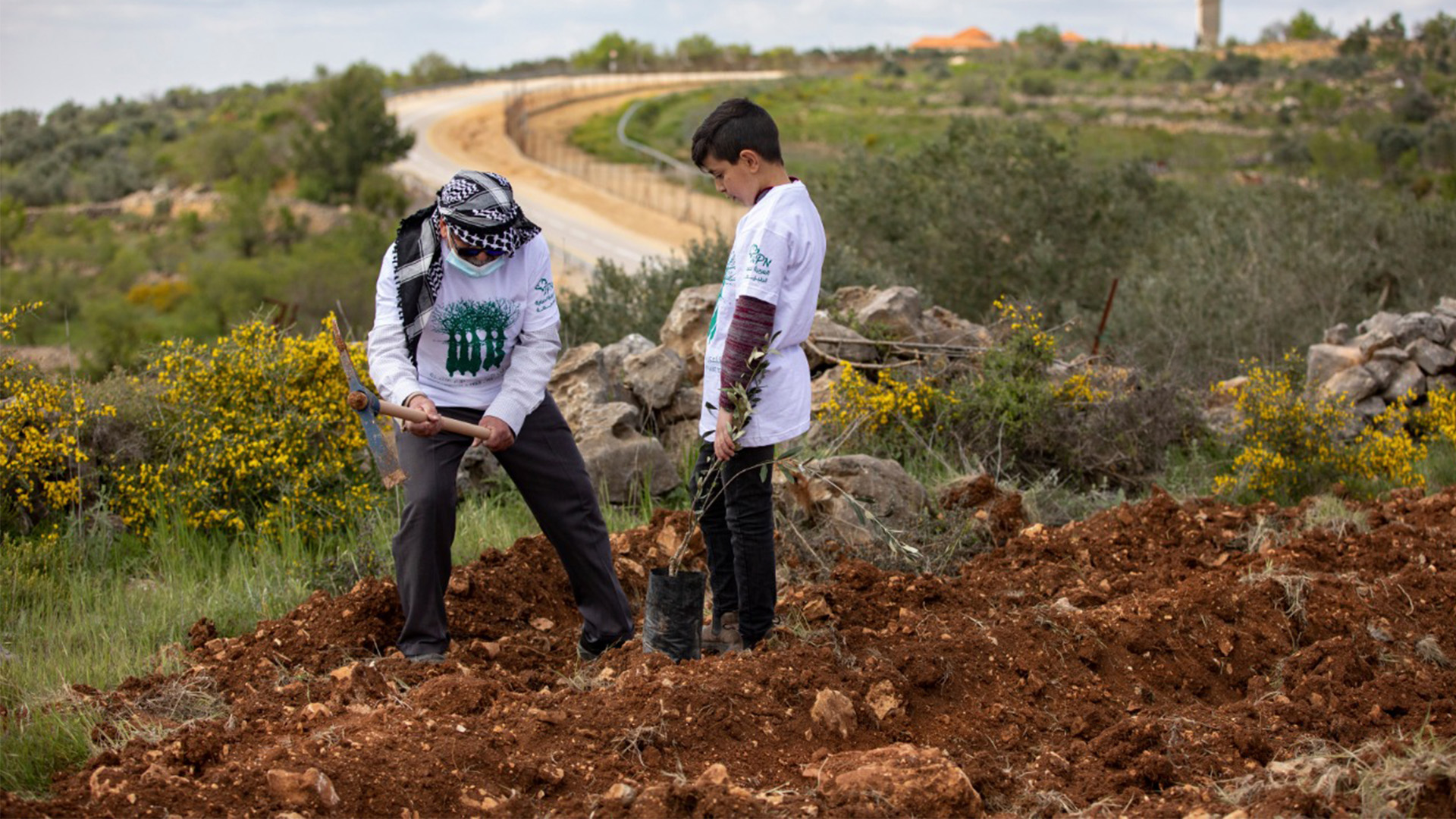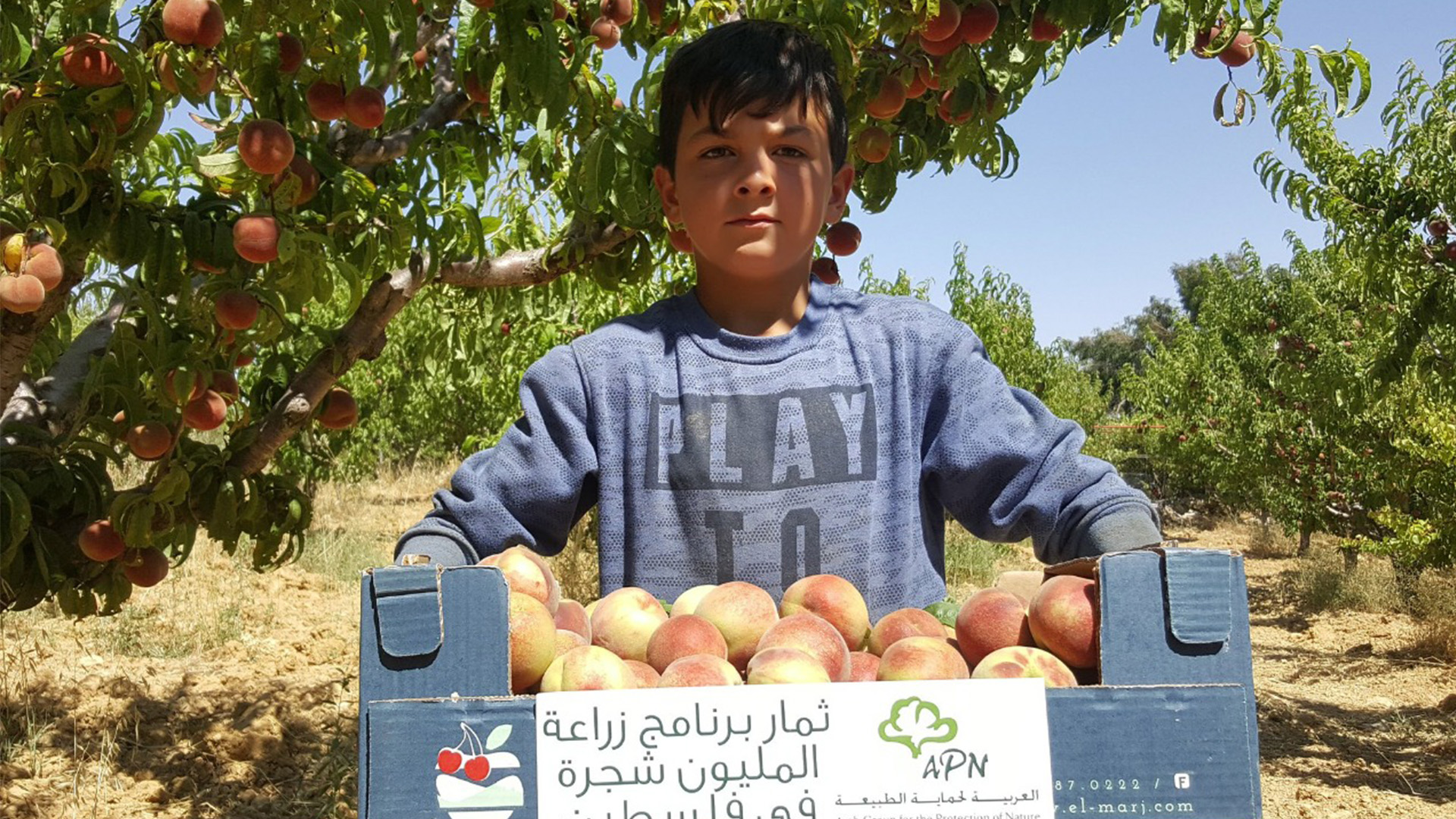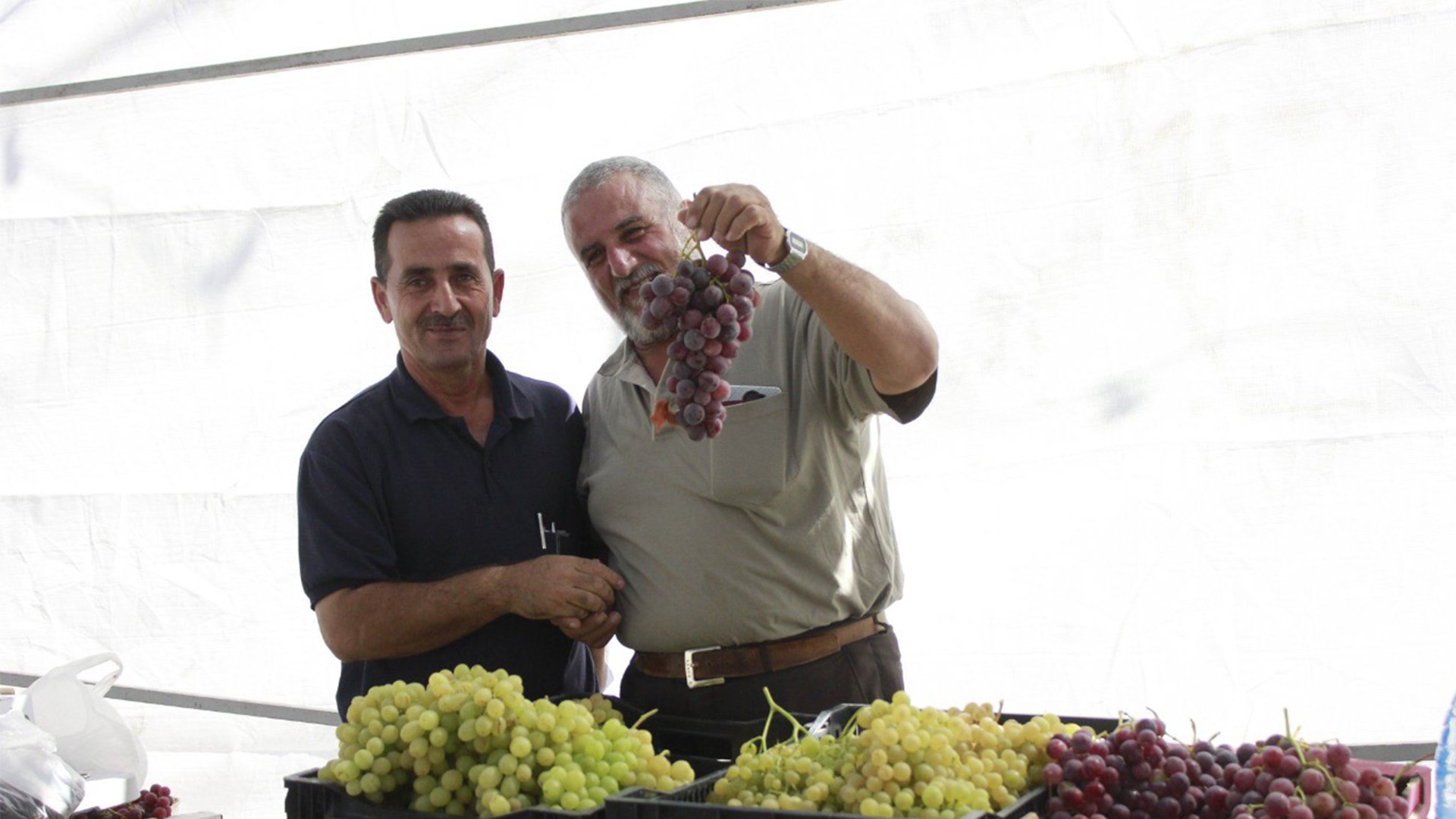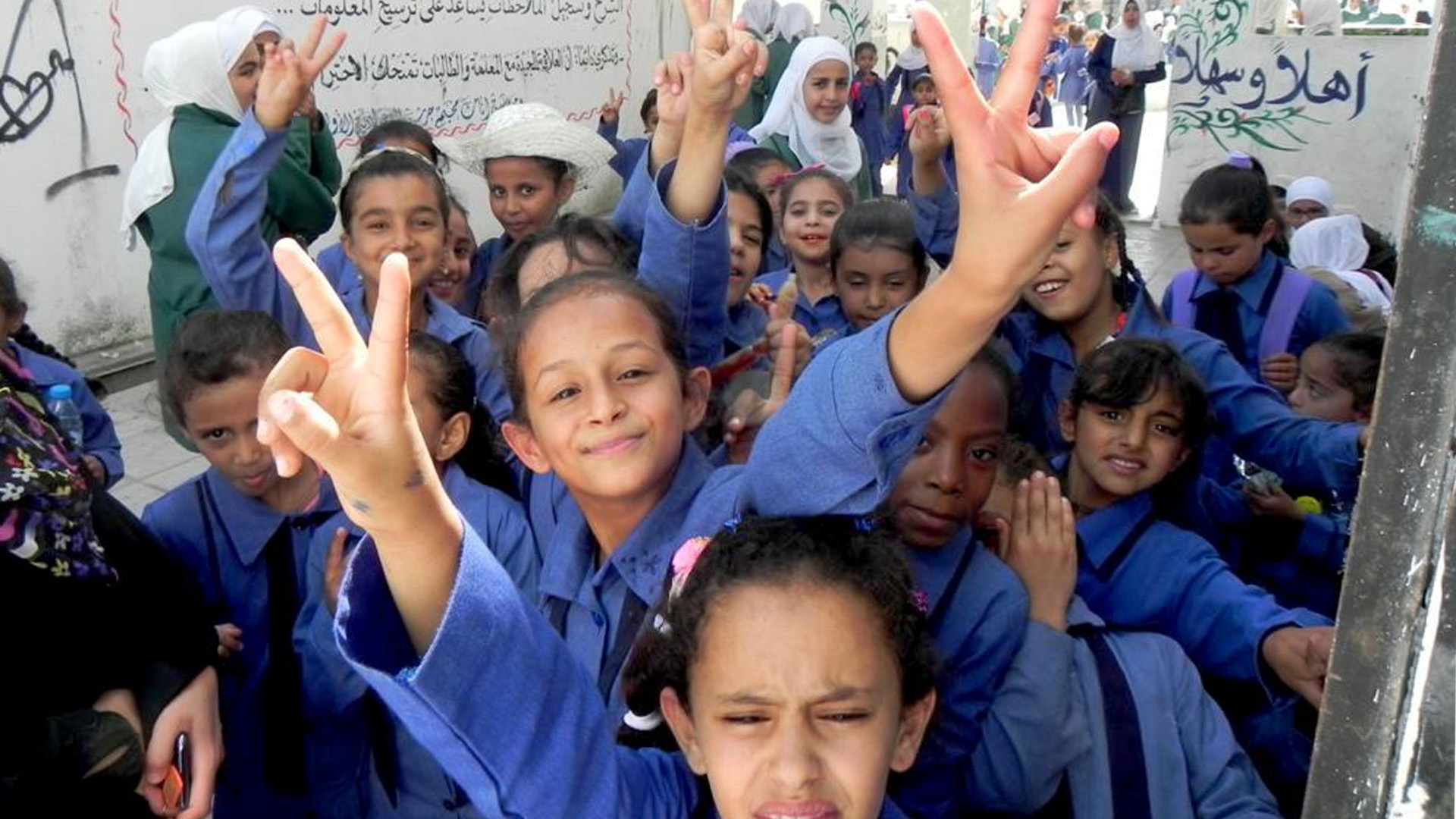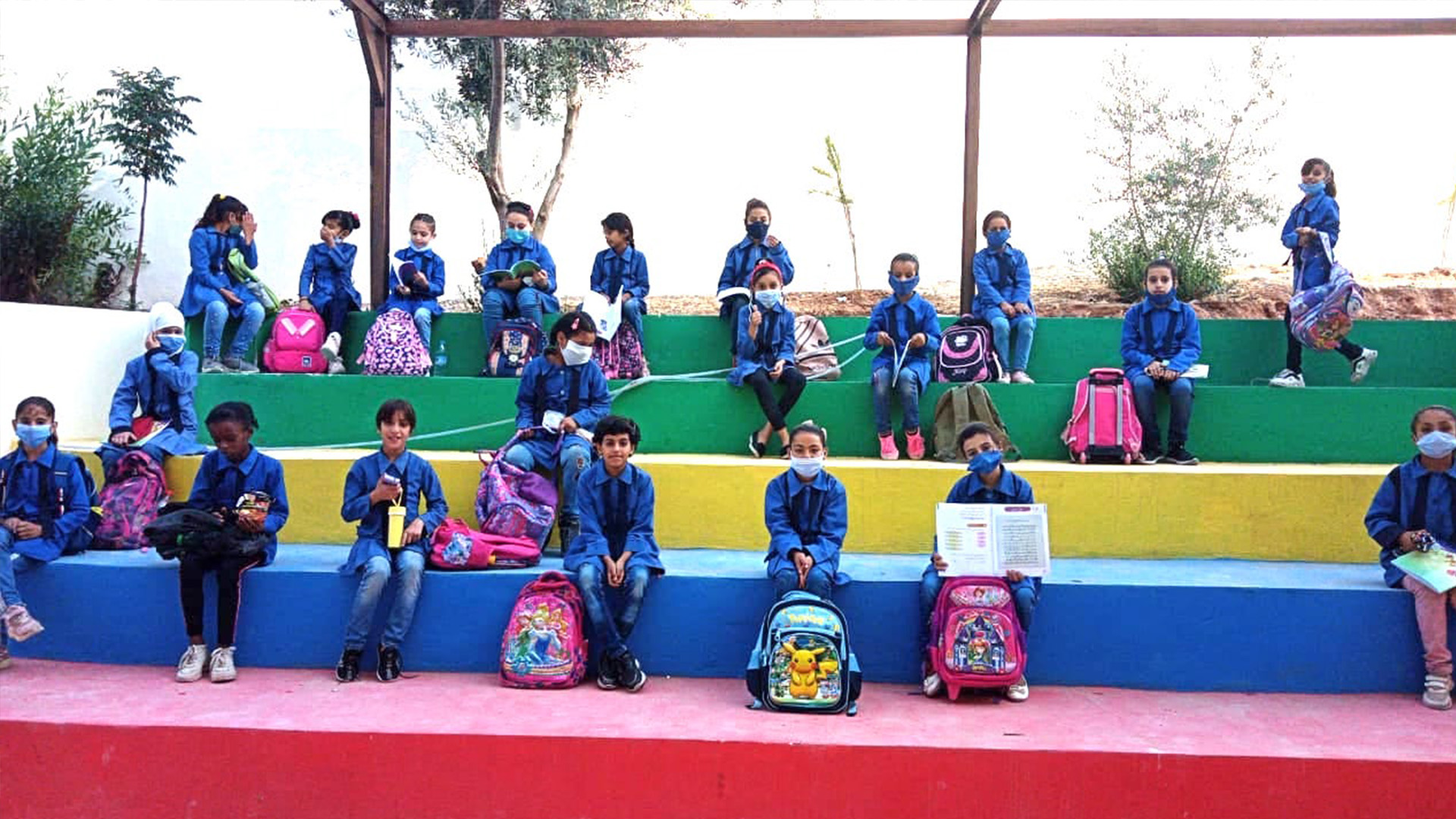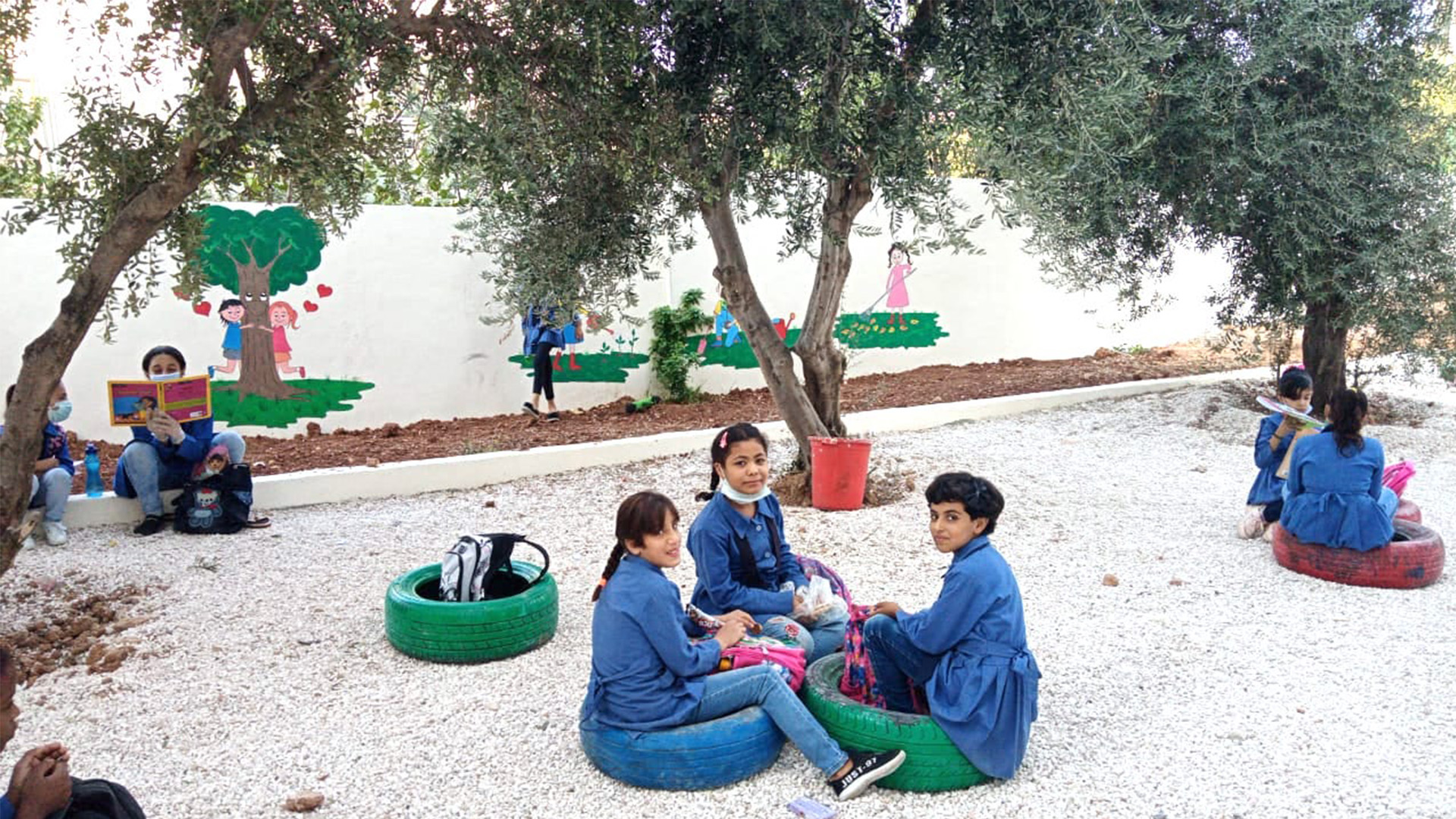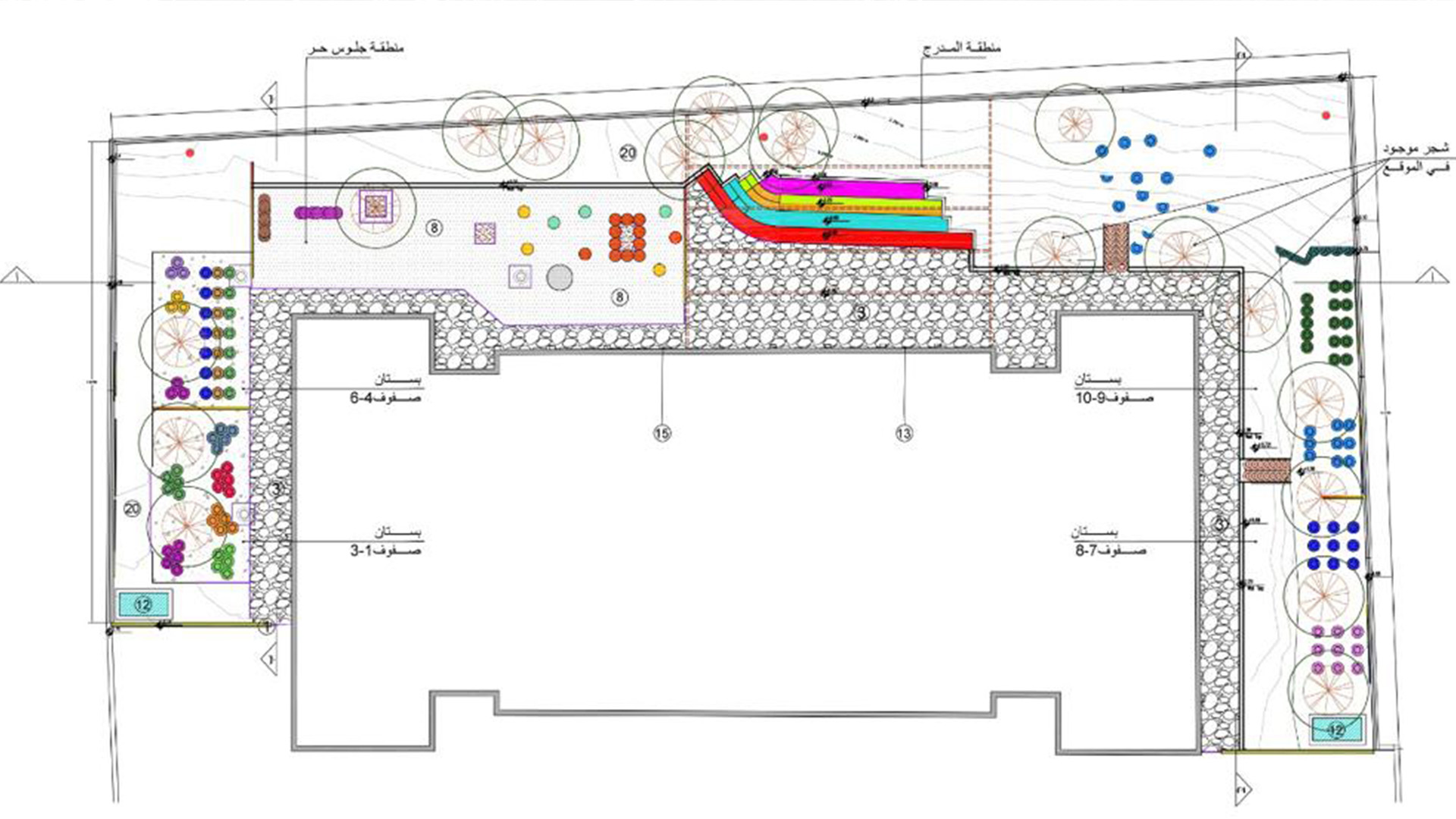 Mariam Al Jaajaa: Development Economist / APN- General Manager
Zeena Al Jaajaa: Landscape Architect and Urban Designer / Sanabel- CEO

The Arab Group for the Protection of Nature (APN) is an independent grassroots organization, founded in 2003 to enhance sovereignty over natural resources and food, including in areas impacted by conflict and occupation. Two APN programs, the Green Caravan in Jordan and the Million Tree Campaign in Palestine, have planted nearly 2.7 million fruit trees to boost local agriculture, environmental wellness, and the livelihoods of small-scale farmers.

APN believes that access to green spaces is a right held by all peoples. This conviction led the organization to create a garden in the Gaza refugee camp, where nearly 32,000 registered refugees live in an area of less than 1 km. The camp is the poorest of the ten Palestinian refugee camps in Jordan, with 52.7% of residents earning an income below the national poverty line.

In June 2020, the Garden of Colours at UNRWA Jerash Camp Preparatory Girls School opened for use. An area of 888 square meters had been transformed from a neglected and closed-off zone into an interactive space that supports learning in the fields of science, environmental studies, art, and agriculture. Rehabilitating the garden was a joint voluntary initiative by APN and Sanabel Landscape Architecture, award-winning landscape architecture and urban design firm that uses a holistic approach to produce spaces that are aesthetically pleasing, environmentally sustainable, and socio-culturally oriented.

The garden creates a tranquil atmosphere geared towards enhancing academic performance and the mental health of students and staff. It includes plant beds, a water harvesting system, and an amphitheater that will help solve the dilemma of overcrowded classrooms in a school that currently accommodates 3,000 girls in double shifts.

The much-needed garden was designed based on a series of consultations held with students, teachers, and administrative staff who identified priorities for the space.

Low maintenance plants were selected based on their ability to create shade and tolerate drought, as well as for their cultural significance and medicinal or nutritional value. One of the key goals of the garden is to sensitize students to the importance of food sovereignty by allowing them to participate in the cultivation firsthand.

APN defines food sovereignty as people's right to have access to healthy and nutritious food and its sources of production. It encourages communities to define and produce resilient and independent local food systems.

This is of key importance in Jordan, where the agricultural sector has suffered decades of marginalization and where agricultural land is threatened by desertification and urban encroachment.

While Jordan faces many challenges to its food sovereignty, in Palestine, such difficulties are amplified. In the past two decades, the occupation has uprooted over three million trees to facilitate land seizure. APN replants trees under the slogan "They uproot a tree … we replant ten", to counteract the occupation's dispossession of farmers from their ancestral lands.

In addition to its tree planting work, APN works tirelessly to influence regional and global environmental, agricultural, and food policies. It has acquired numerous accreditations and formed partnerships with regional and international organizations. In 2012, APN co-founded the Arab Network for Food Sovereignty as a platform to develop and advance regional policy priorities.

While APN delivers lectures on the importance of the environment and local agriculture to thousands of students across Jordan, it knows that nature is the best teacher. APN hopes that projects such as the Garden of Colours will help inspire the next generation to recognize the many benefits of agriculture for their communities and themselves.