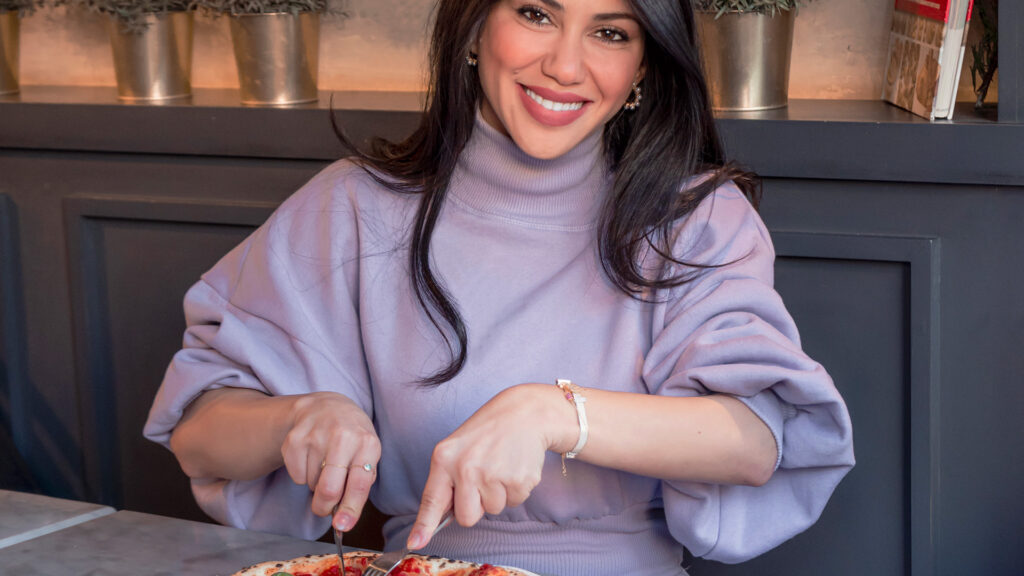 What you see is not reality.

A designer is usually a person with a creative idea that they want to assemble. By pursuing this main idea and the passion to make it a reality, the designer transforms into an executor, to a person who knows about materials that they are going to use to transform their idea to reality.

I first started my project in 2012, by painting on phone-cases. You'd think you're just buying a cute or pretty, maybe somewhat funny, painting on a phone case, but in reality, you are buying years of experience in chemical reactions so that this tiny piece in your hand doesn't get damaged from personal use.

When I paint on a case for an hour or two and then a customer calls and says that the case is ruined or damaged and they no longer want it , which in fact happens many times, it's pretty frustrating.

So I found myself instead of creating designs and painting, I'm watching chemical reactions and learning chemistry.

The learning curve is actually creating something from scratch and trying to contain the project from all aspects so you can complete the piece in your head.

By creating the final image and result is absolutely unexpected, yet very fulfilling. The information and the experience, your determination, the aches and many failures. But hey! When it's done .. It's like a mom seeing her child for the first time.

Add to that all the other things the designer finds themself doing. How to price their products, how to display it, wrap it, market it and actually sell it!

Other than that, when I first started my designs were just lines and very abstract with lots of color. The whole idea of being able to customize your own design on a phone case was very new and exciting. People started suggesting ideas, shapes and designs they wanted.

Each and every time I shared one of the designs a client has asked for people would love it and order one like it for them too. Sometimes most of our designs could be just a collective from one huge brain that connects us together.

All the ideas and designs I have are not only mine. It's a collective of an endless number of customers who were able to trust me to transform their ideas into creative designs on the phone cases.

For 9 years, most of what I showcase are ideas from clients and my design of it. Your little idea turns into a design. When you assemble it you're an executor. Then you're a marketer, seller and an e-commerce expert.

It is .. your one man show.