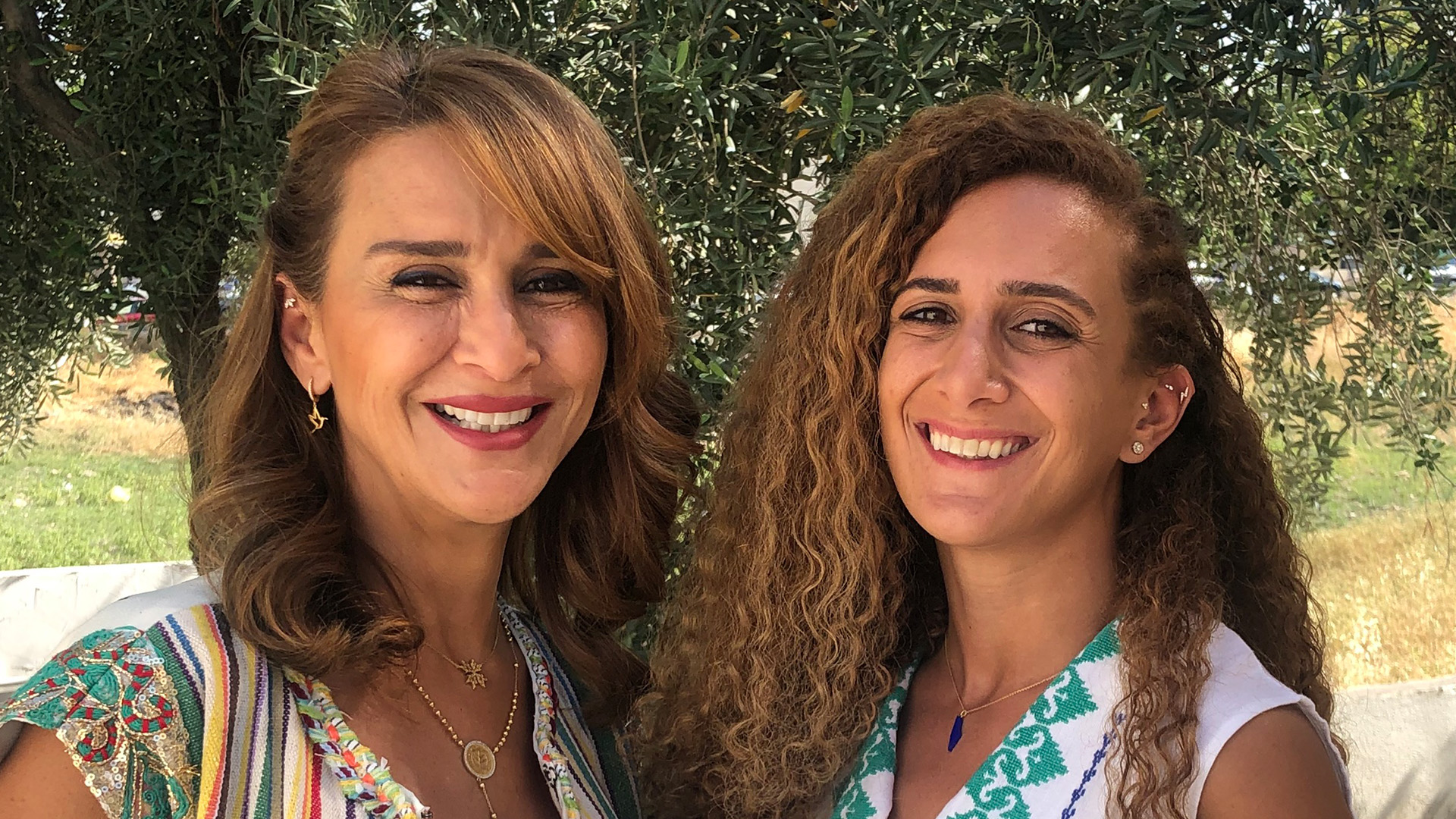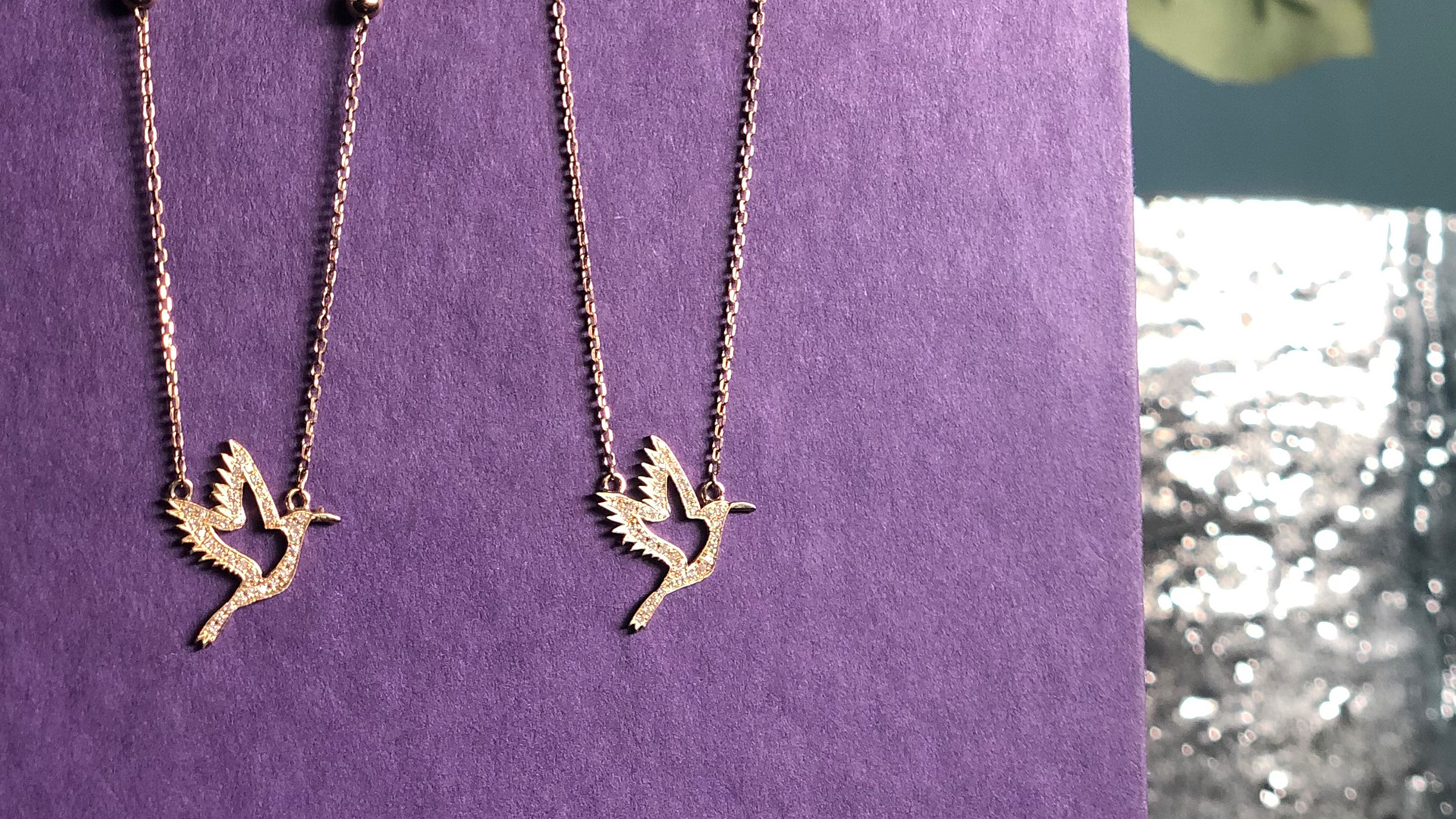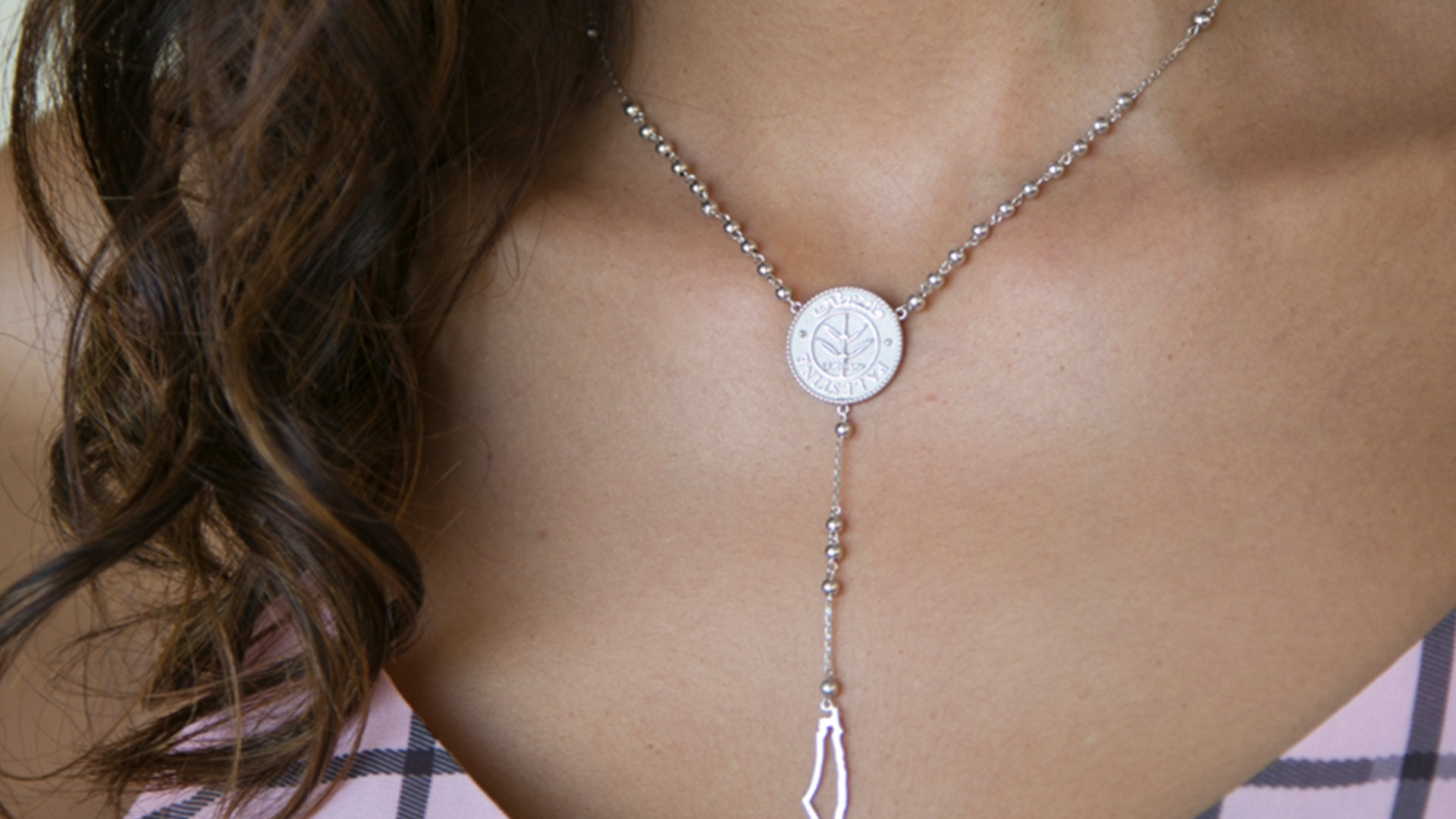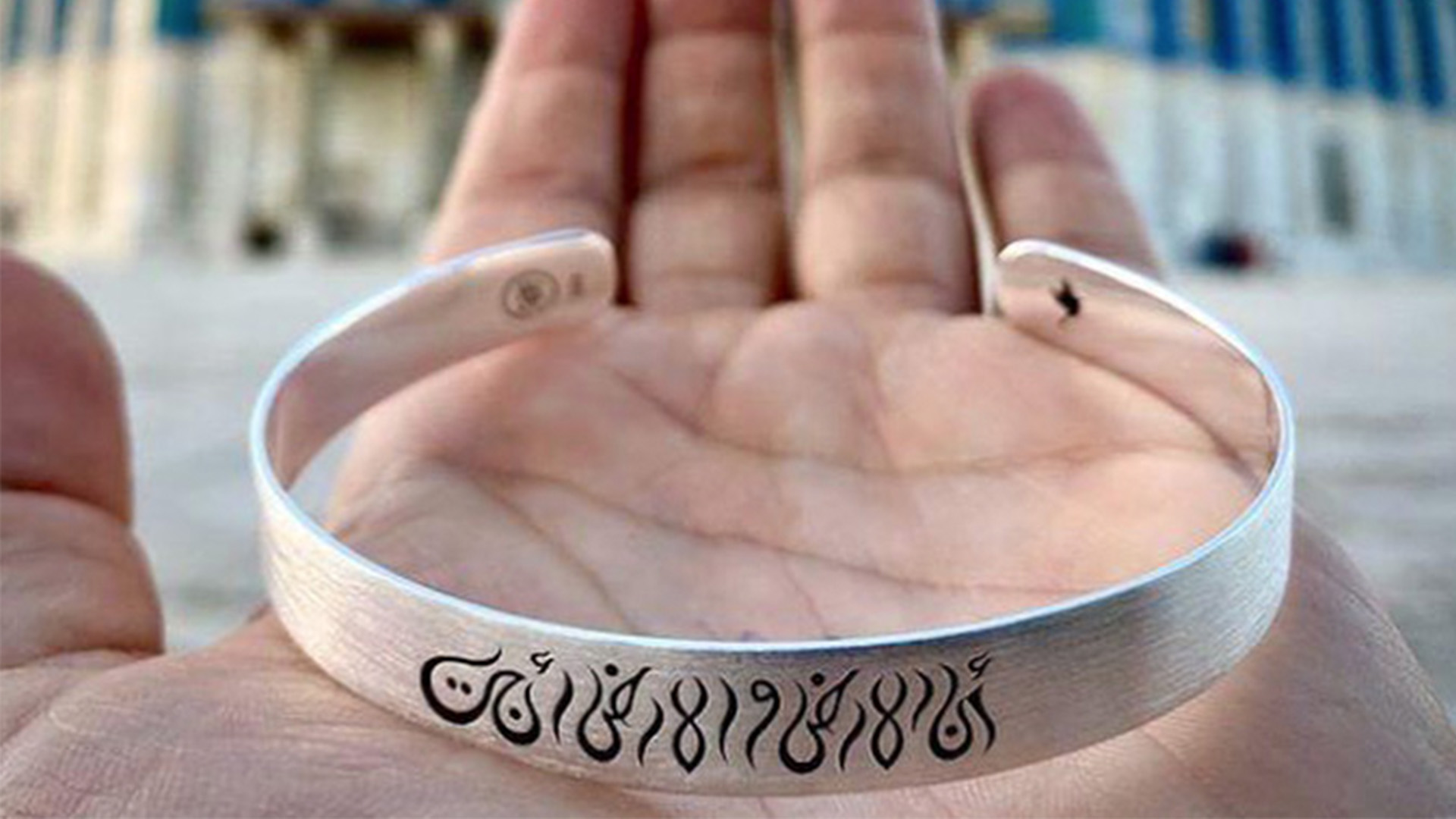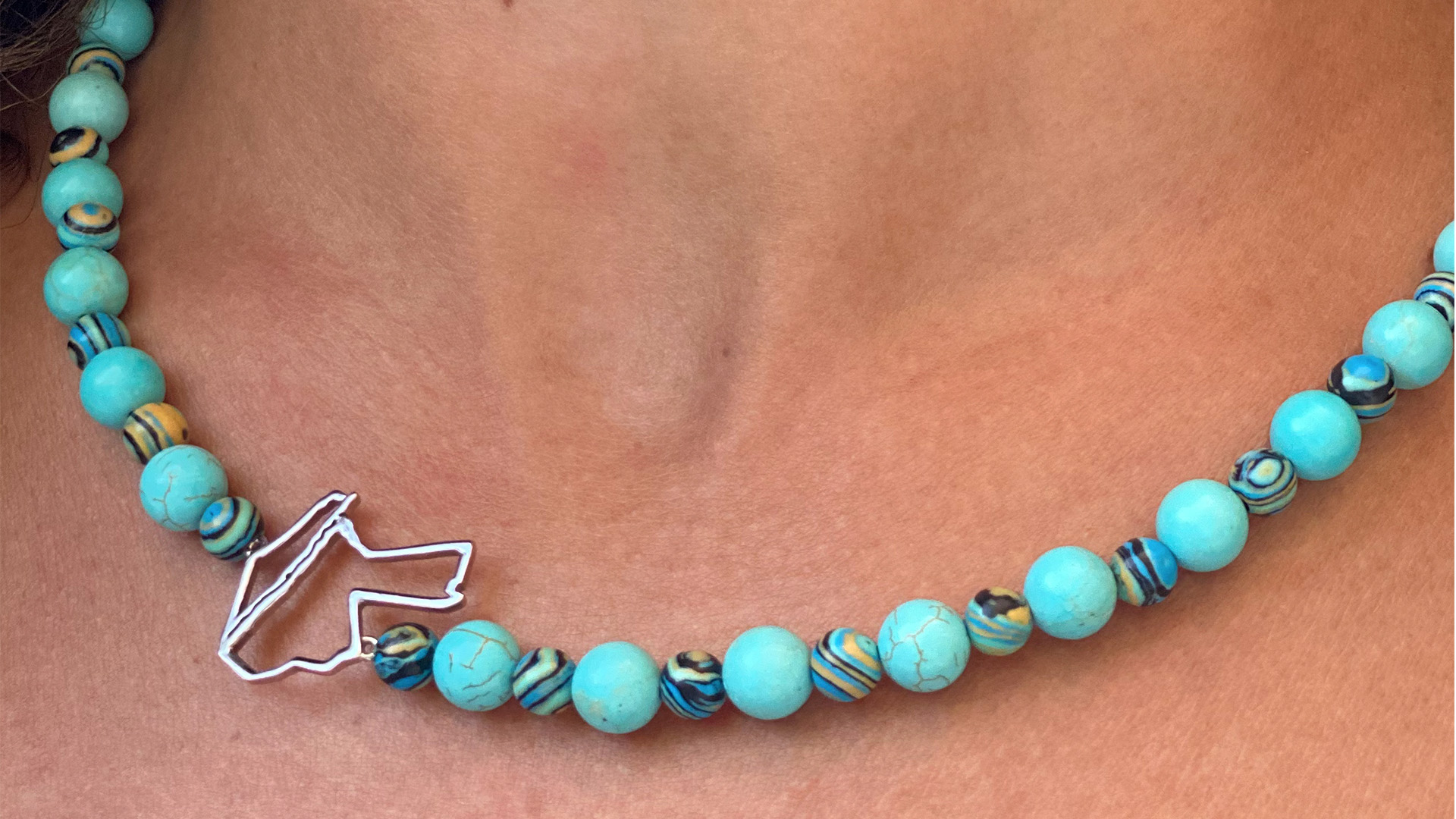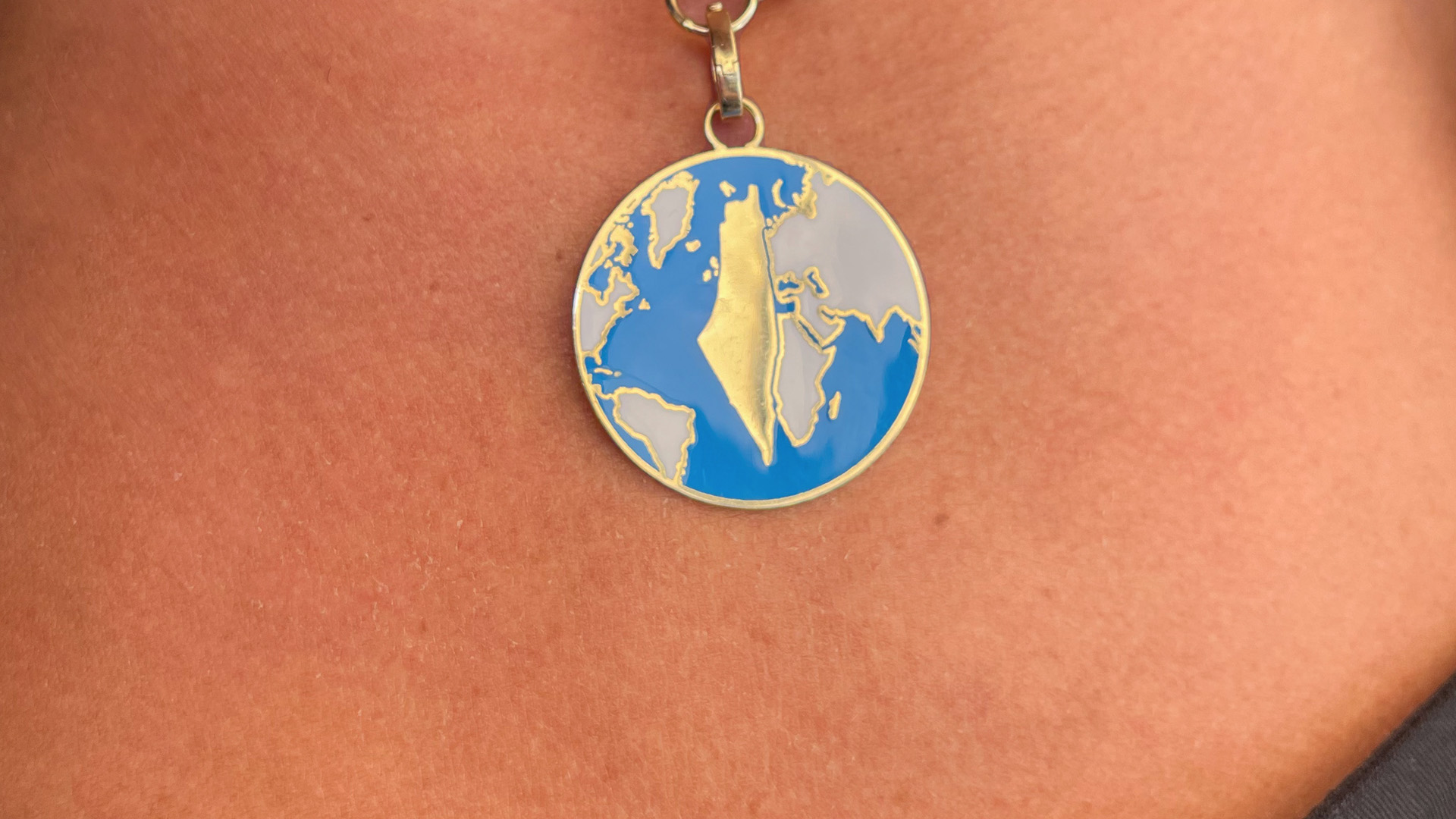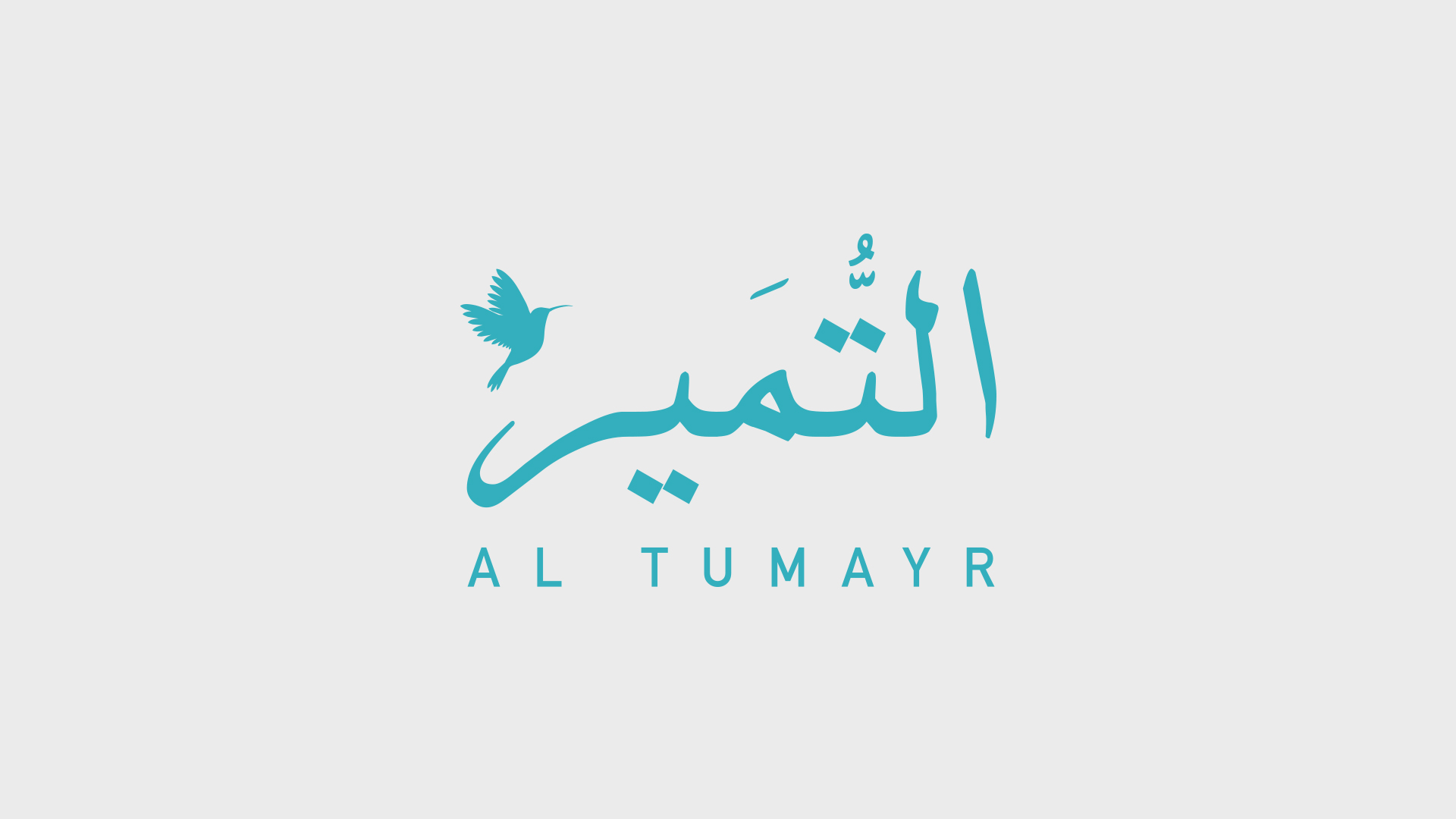 Like many Palestinians in the diaspora, especially those who are fortunate enough to have found success outside of our homeland, I have always wanted to find ways to give back to my people.

I started the AlTumayr initiative with my daughter Haya with the goal of raising donations for charitable organizations that support Palestinian youth. We partner with designers to create jewelry and clothing that represents the Palestinian people and emulates the beauty of the Palestine Sunbird, AlTumayr.

The sunbird plays a vital role in spreading pollen and maintaining a vibrant ecosystem, and similarly, our ultimate goal is to preserve and enrich the communities Palestinians live in, no matter where they are.

Over the last few years, we have supported many organizations that aid the medical care and education of refugees. While working on AlTumayr with my daughter has been one of the most rewarding experiences of my life, I wish there was more we could do. If you are a young designer seeking to share ideas that will enrich and promote our Palestinian culture or if you work for an organization that is in need of donations, please don't hesitate to reach out.

Together, we can make a difference.