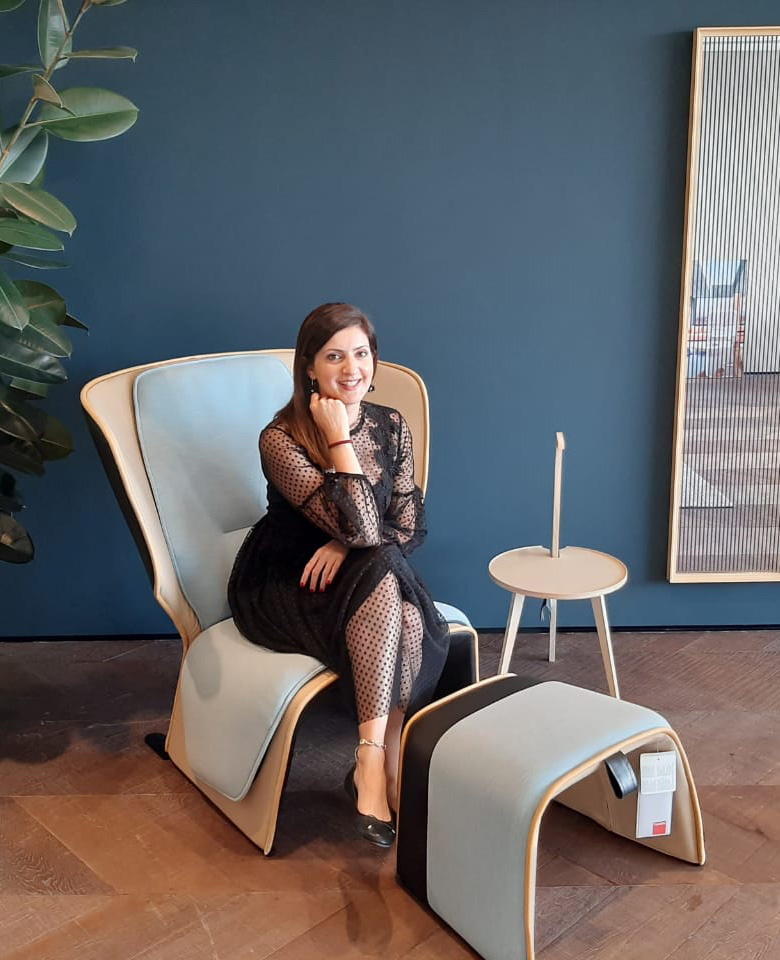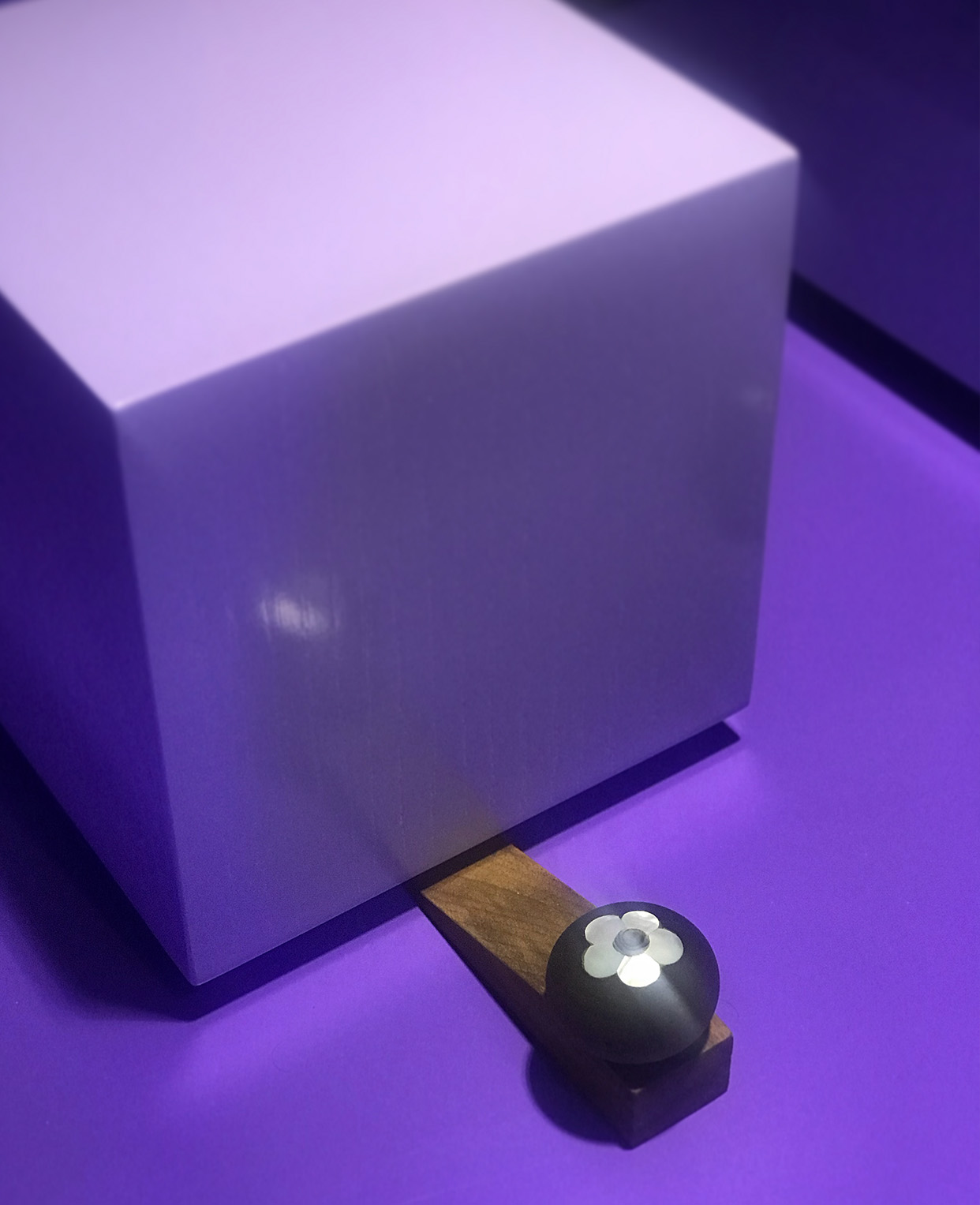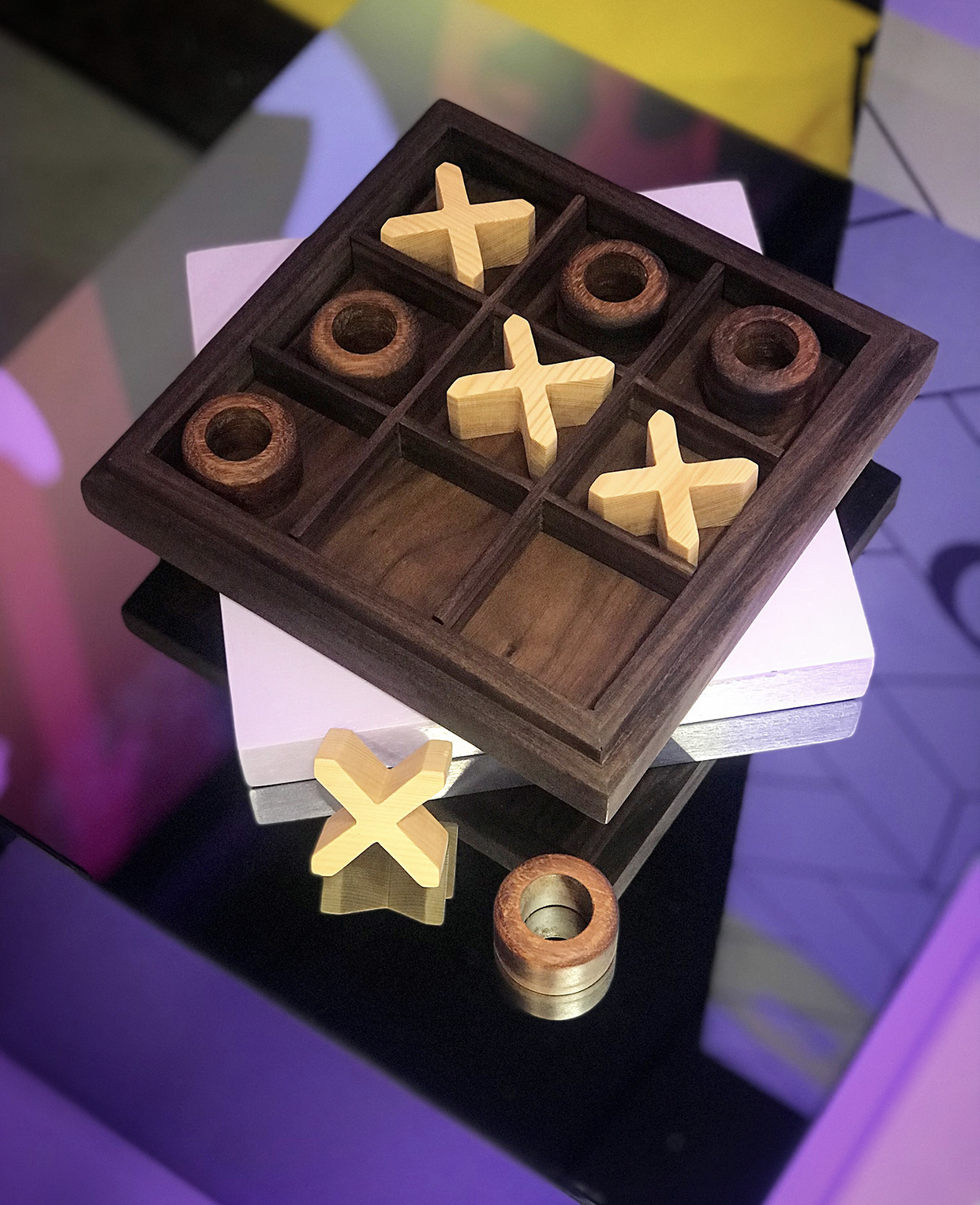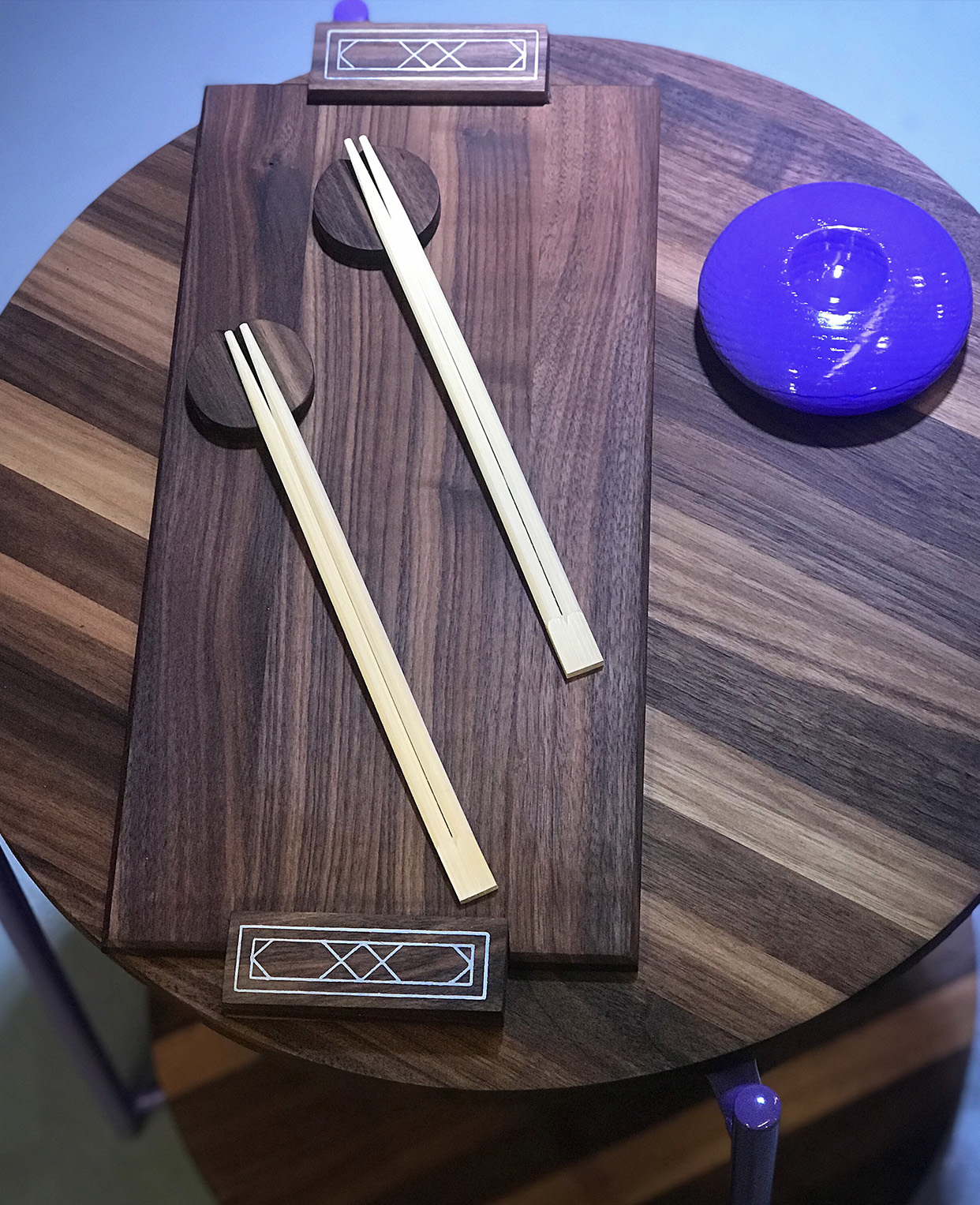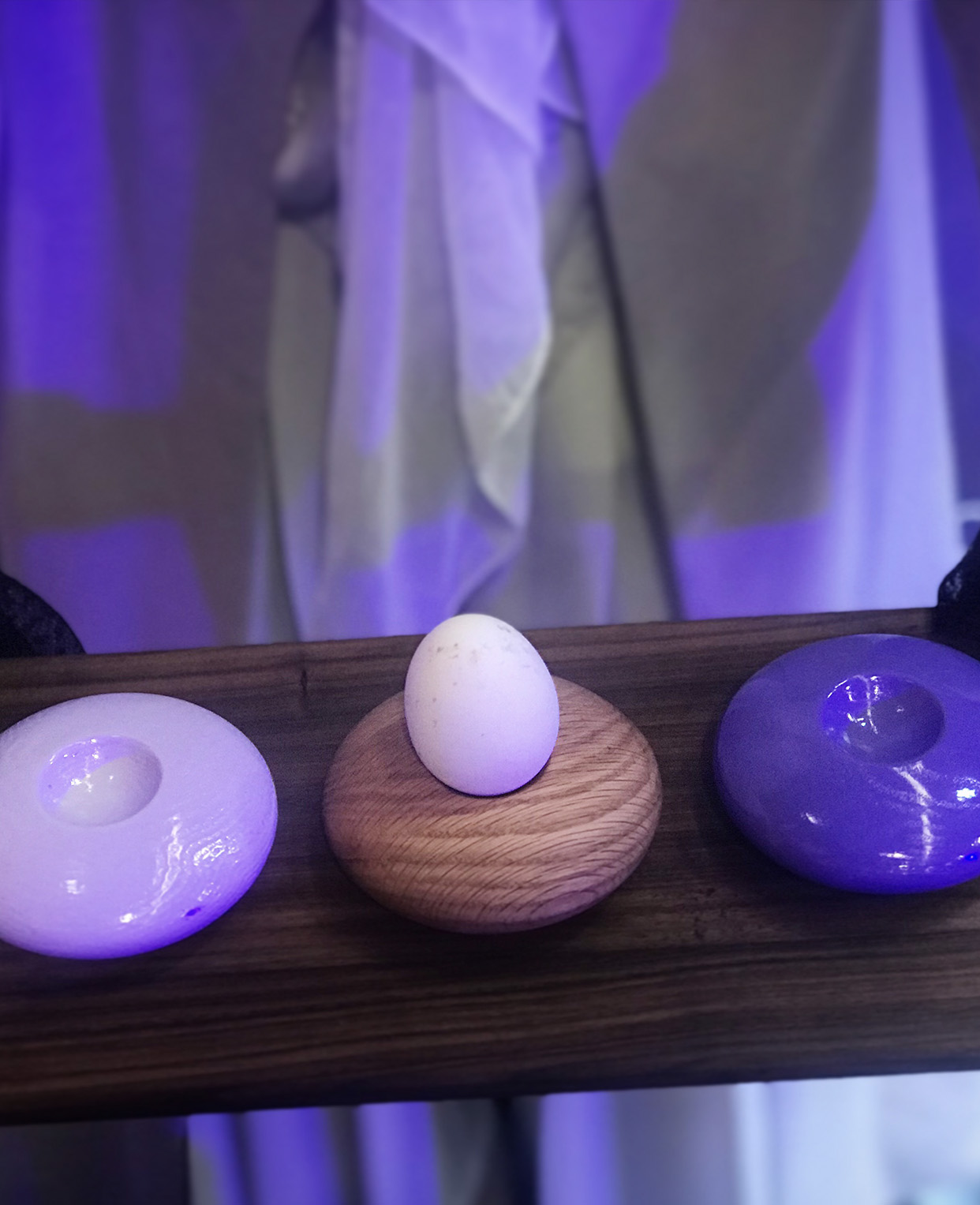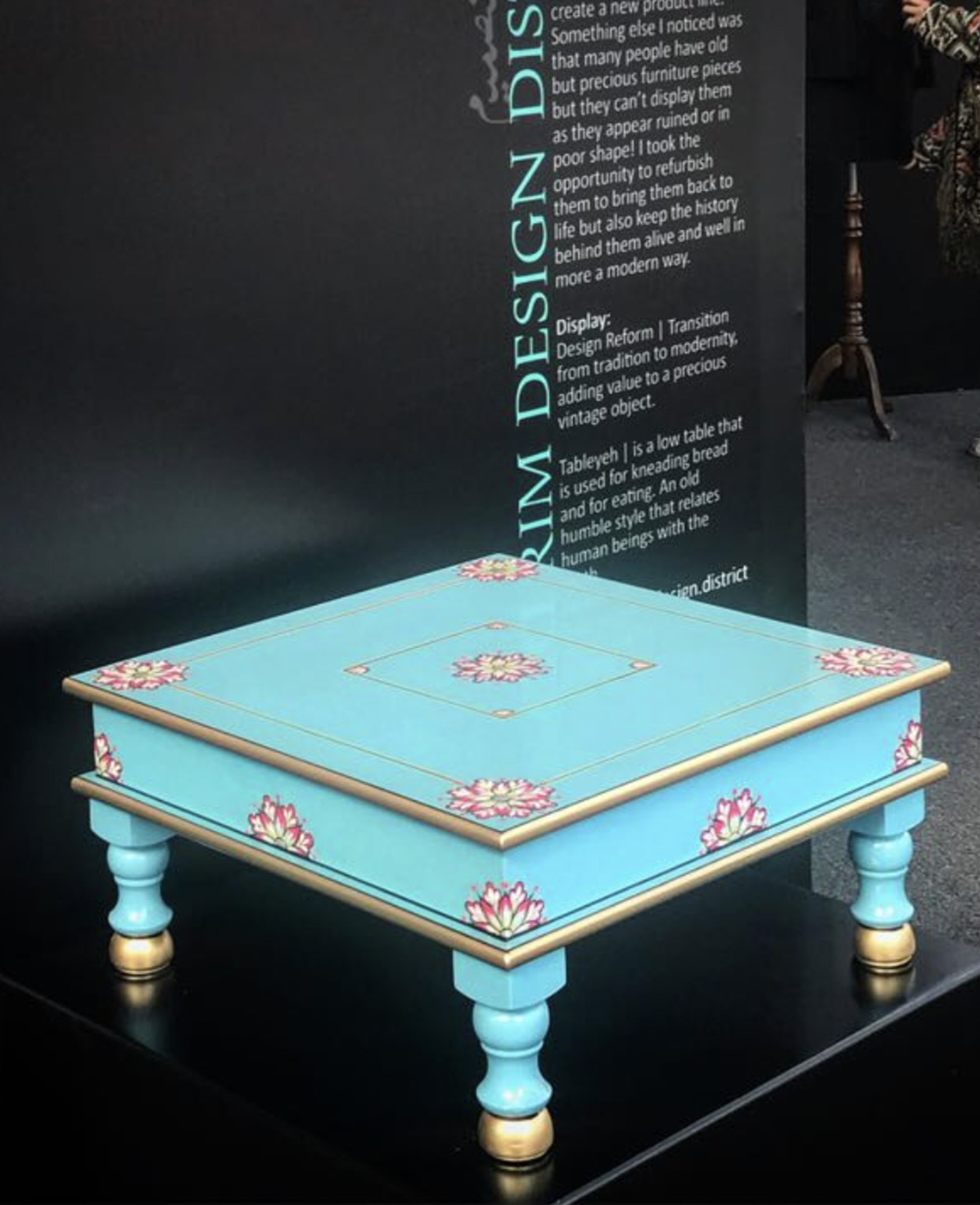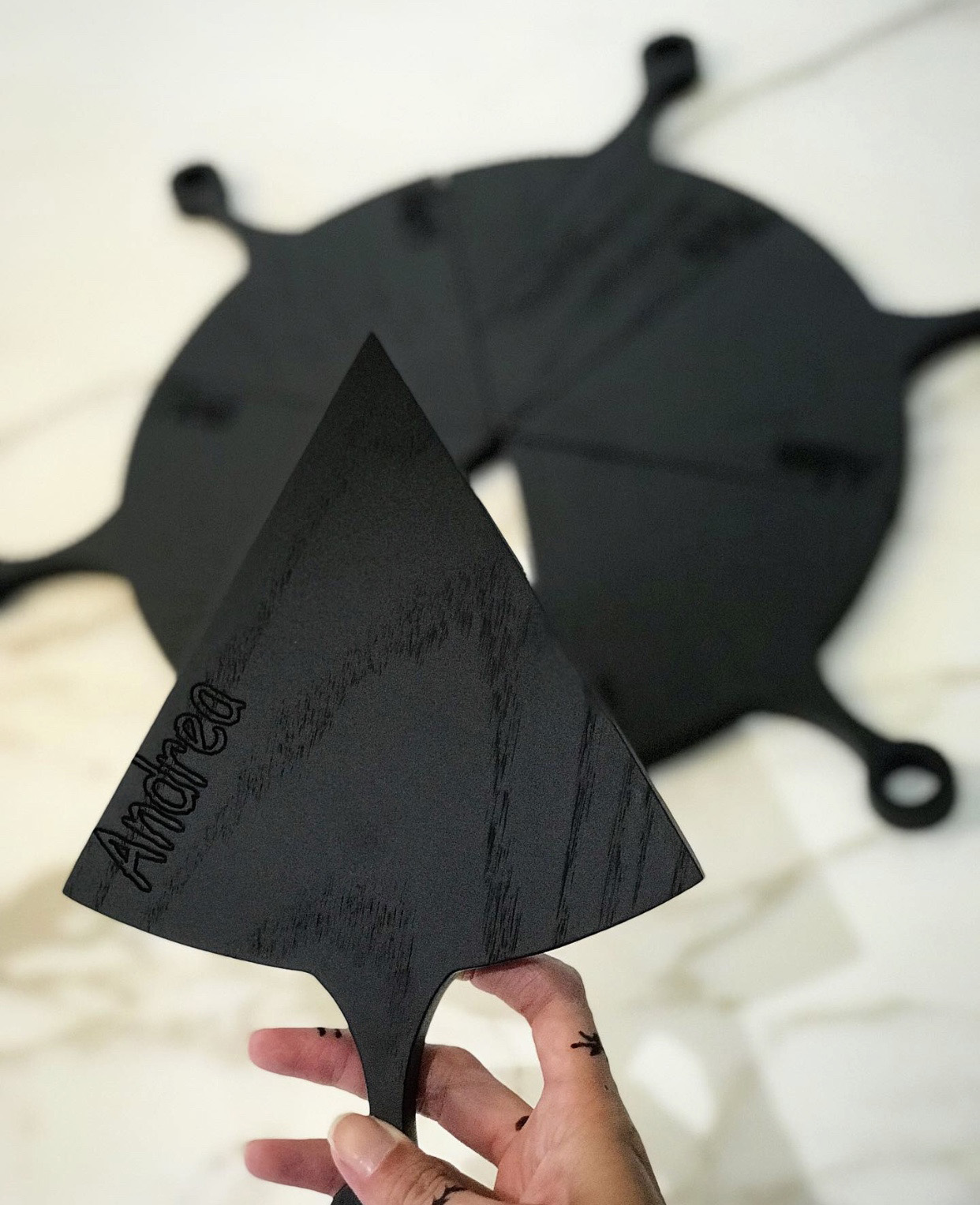 Kaarim Design District is a project that repurposes the leftover materials produced from everyday construction projects, interior works, as well as surplus fabrics and materials from furniture showrooms . It attempts to create multifunctional products out of the discarded materials. These new products reflect the authenticity and heritage value of the project's name.

The name was inspired by Ein Kaarim, a charming hillside village famed for its centuries-old holy sites in Jerusalem, Palestine. In an attempt to resist occupation by keeping the name alive in the memory of design community and to spark curiosity inside people to ask and search about the occupied Ein Kaarim neighborhood and draw a hopeful inspiring image for the local design scene, Like a traditional Palestinian dress, Kaarim Design District is an authentic sophisticated design concept springs from the delicate beauty of nature and it's subtle details.

Stemming from their vision to being Sustainable, Multifunctional and Eco friendly Kaarim Design District depends solely on wasted raw materials used in the construction phase of interior architecture. The input of the design process is a constantly changing variable which gives the brand it's dynamicity and flexibility. Moreover, the project was conceptualized by the designer Lana Ismail, who has the persistence to match the design of each product to various possibilities in order to sustain the age of the products. Adding to that, her appreciation and understanding of nature ushered in designing each product with the ultimate eco-friendly way, such as the wood being painted with lettuce oil instead of regular latex paint.

While it is important for Kaarim Design District to reflect the local culture, they think of the project as one that is nostalgic and that is reviving the old products that are missed such as Namliye, Tabliye, and bringing them back to life.

Kaarim Design District has the tools and experience to design and customize the products to fit the clients' exotic designed spaces and produce limitless options and ideas.

In its essence, Kaarim Design District aspires to create collaborations with its local community, including the less fortunate artisans and refugees, as one of the major priorities, because maintaining a stable income for them and giving them the confidence to carve out their creativity is one of the project's milestones.

Finally, Kaarim Design District is an educational project and is a connecting point for students from different educational institutions to the world of upcycling and recycling in design.