Designers and Design Thinking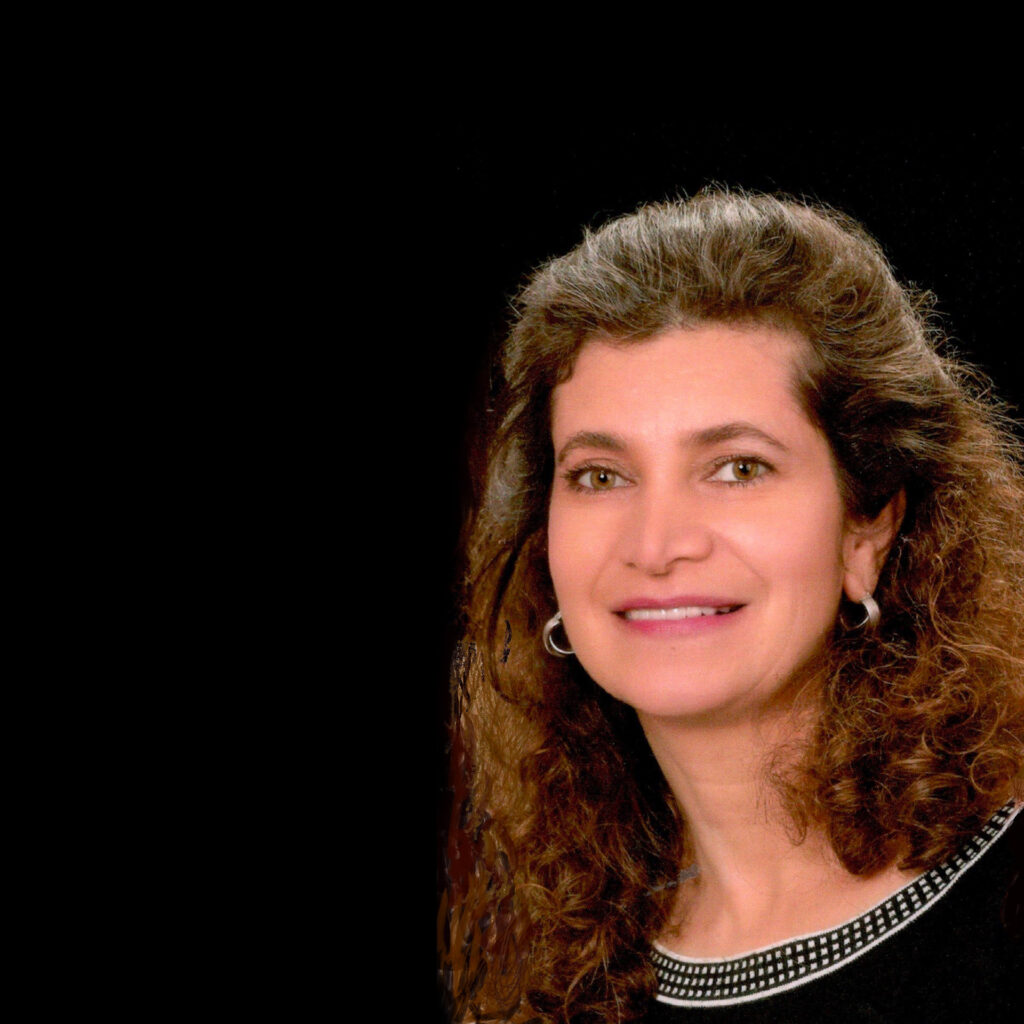 For those of us who have been trained to be architects and designers, the core skills for what has become widely known as design thinking are second nature. Being a designer, I have often felt disturbed at being referred to as an 'artist': art – reduced as a way to reach an aesthetic end – and design are not the same. Not only for the outsider has the understanding of design been limited to this subjective, aesthetic notion, but also for most designers, until recently. Design in its essence and target, is not about creating something beautiful: it goes deeper, and tackles the complex challenges in our world today. That is why there is a major responsibility on the shoulders of the designer – the designer knows that to succeed in design means to have made a difference!

Processes, methods, and techniques related to what became known as 'Design Thinking' have been developing since the middle of the twentieth century with many different contributors in the development of tools and research methods. Nigel Cross's article in 1982 'Designerly Ways of Knowing' describes design as a culture in its own right distinct from the science, arts, and humanities. His book, Design Thinking: Understanding How Designers Think and Work, and Bryan Lawson and Kees Dorst's design expertise have had considerable impact on appreciating the intricacies of design thinking that led to finding new solutions for complex issues. Robert Curedale's Design Thinking is currently taught by top global design, business and engineering schools. Design thinking workshops for adults, inside organizations, curriculum for school children, are held all over the world. Design thinking is applicable universally.

Design thinking in today's world, as defined by Robert Curedale, is 'a human-centered approach to finding real innovative solutions to tough problems', and 'is based heavily on the methods and processes that designers use (hence the name), but…. evolved from a range of different fields including architecture, engineering, and business' as Emily Stevens put it. As a practicing architect/designer, I have found that the degree to which I can tune into my clients, and deeply understand each one's particularities, habits, wants, perspectives, environment, , etc., i.e. the more empathetic I am, the better suited, tailored, and innovative the end product will be to the user. This knowledge draws in the end-user, who becomes engaged very early on and collaborates in the process, sometimes coming up with an improved solution that addresses their need or problem. Processes of design thinking that are practiced by leading innovative businesses, including understanding, observation, and storytelling, are all about the 'Empathy' designers engage in. I encounter the same when designing a training workshop as a Certified Dialogue Education Practitioner. A deep learning needs assessment, which unravels many details, wants, and needs of the subjects, will allow for a better learner-centered design reaching better outcomes.

Design involves iteration: a cycle of repetition that often involves small changes or experiments eventually leading to a comprehensive final solution. I can recall the countless butter paper tracings on my desk in the earlier days, and later the multiple copies on my desktop screen. I would jump from one to the other, exploring some variations in each copy, not knowing which one will lead to the final object: it is certainly not a linear process!

Thinking as a designer, means not only tolerance for uncertainty and the ability to reside in a place of 'no man's land' for a while, it often means deliberately breaking an established structure, sitting amongst the pieces, and allowing oneself to see things in a new light so that you are able to envision what was previously not there. As a designer, you anchor yourself in empathy, then look for different ways to 'reframe' the outline or 'expand' the box. Design thinking employs tools and techniques such as mappings and matrices to fully apprehend (or empathize), and within a collaborative environment, invests in brainstorming and other methods to bring forth different possibilities and innovative solutions. Design involves thinking processes that have become invaluable to many disciplines. It is our responsibility as designers to develop our techniques and tools and use them to bring about necessary innovative and creative solutions. We need to develop our abilities and share the knowledge, build it into our education system and transfer it to our culture and businesses so that we can drive innovation, which is deemed to be the ingredient essential for thriving in a rapidly changing world, and in so doing, we empower ourselves as designers and empower those for whom we design.