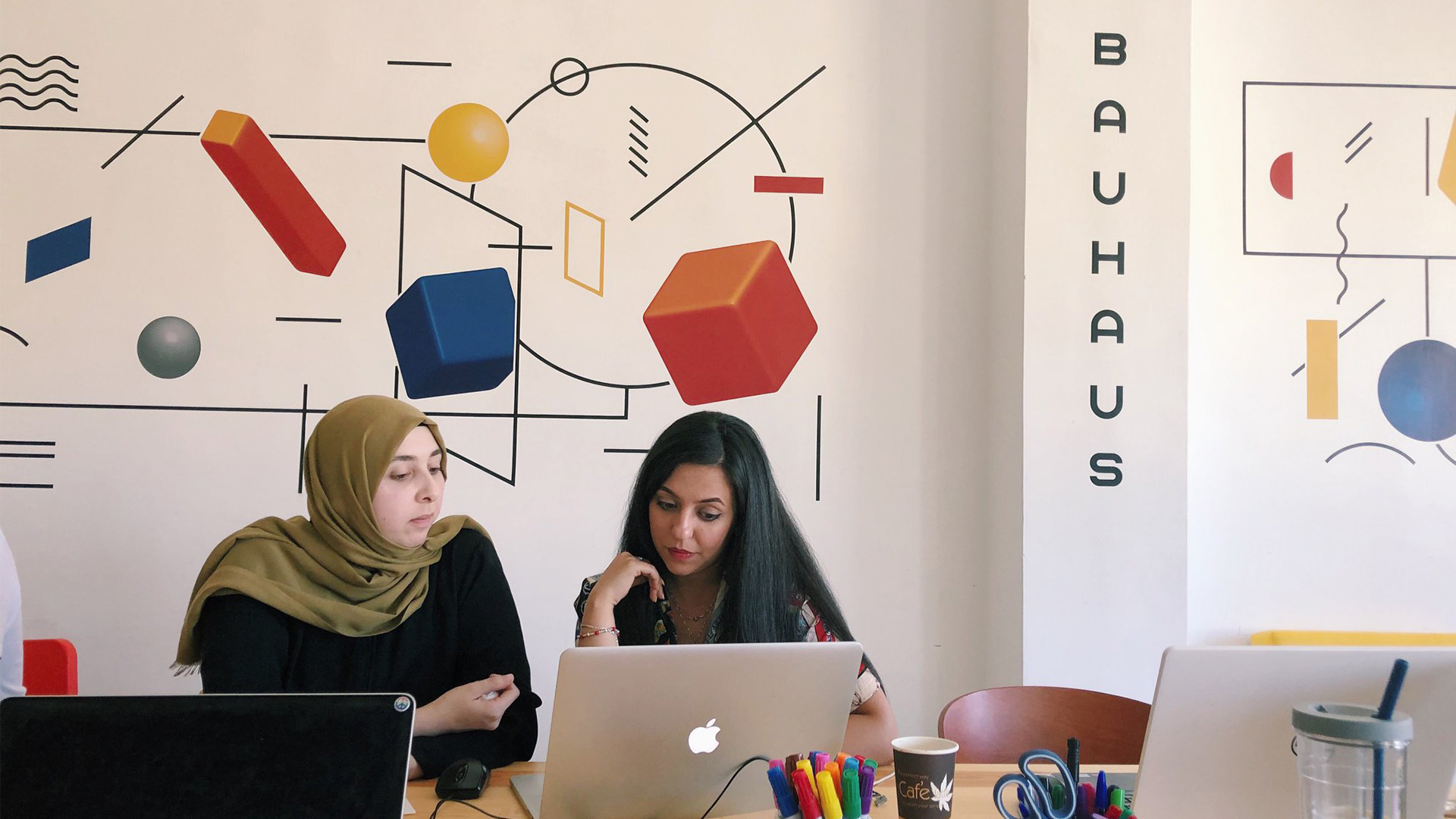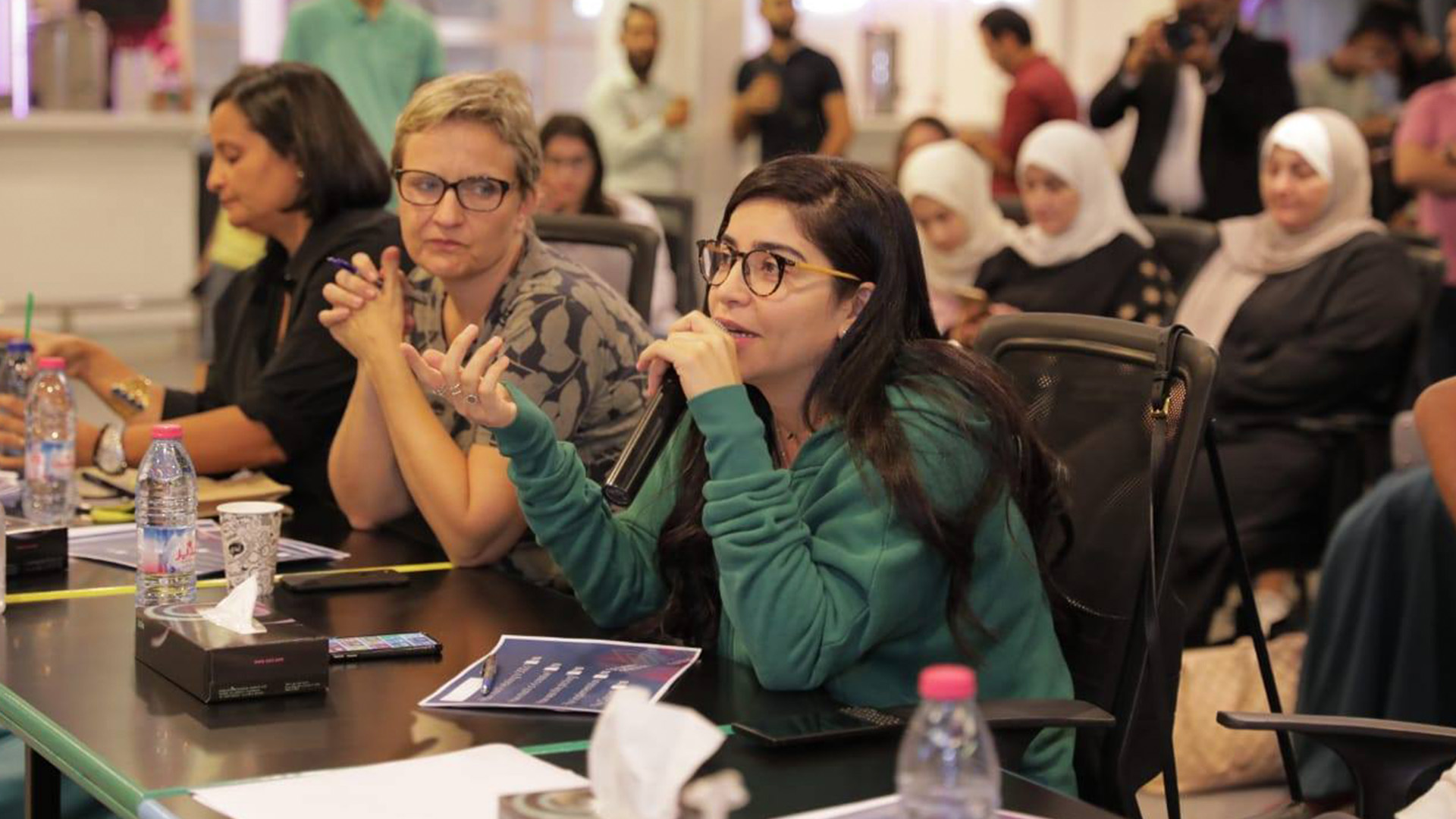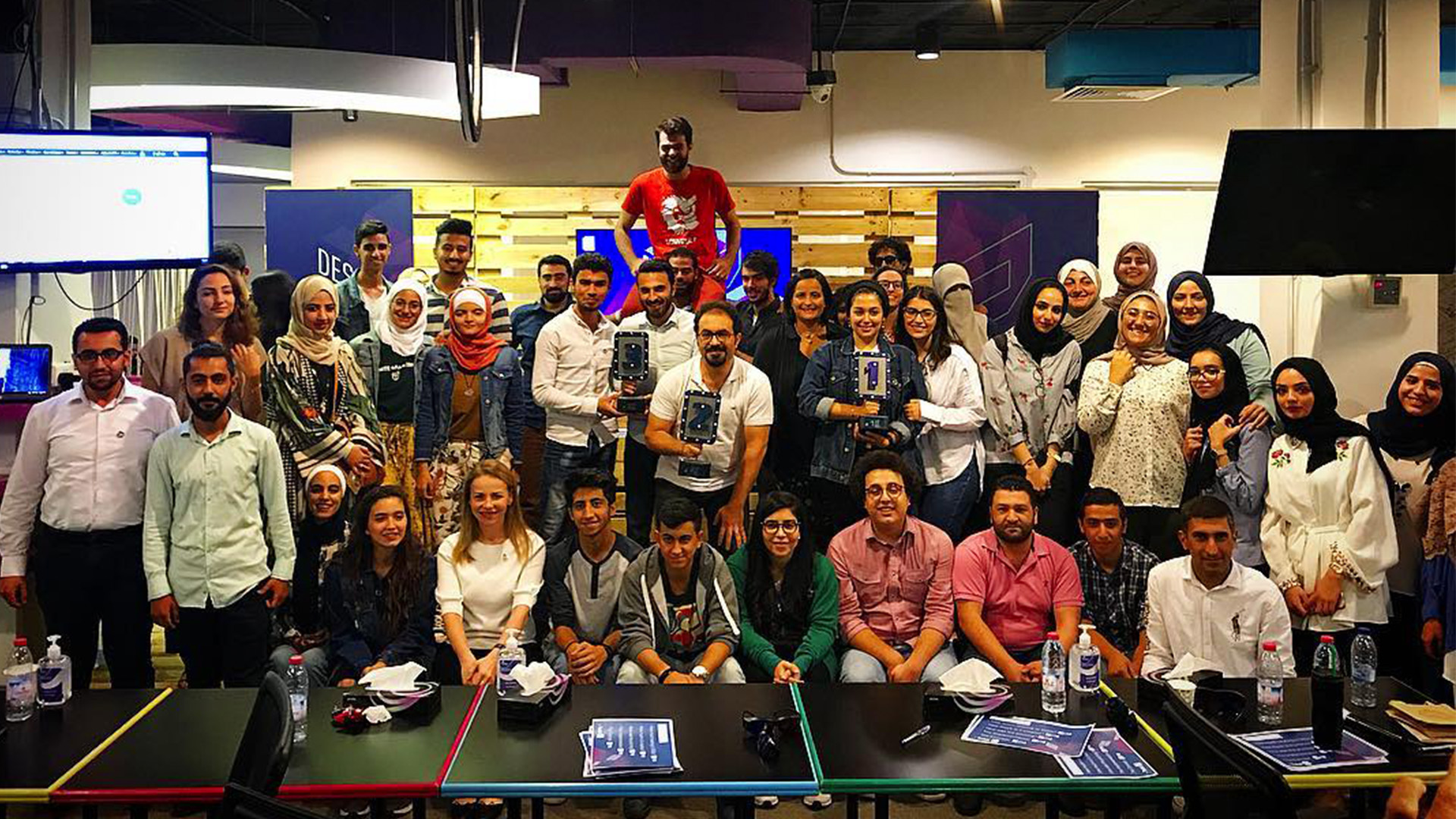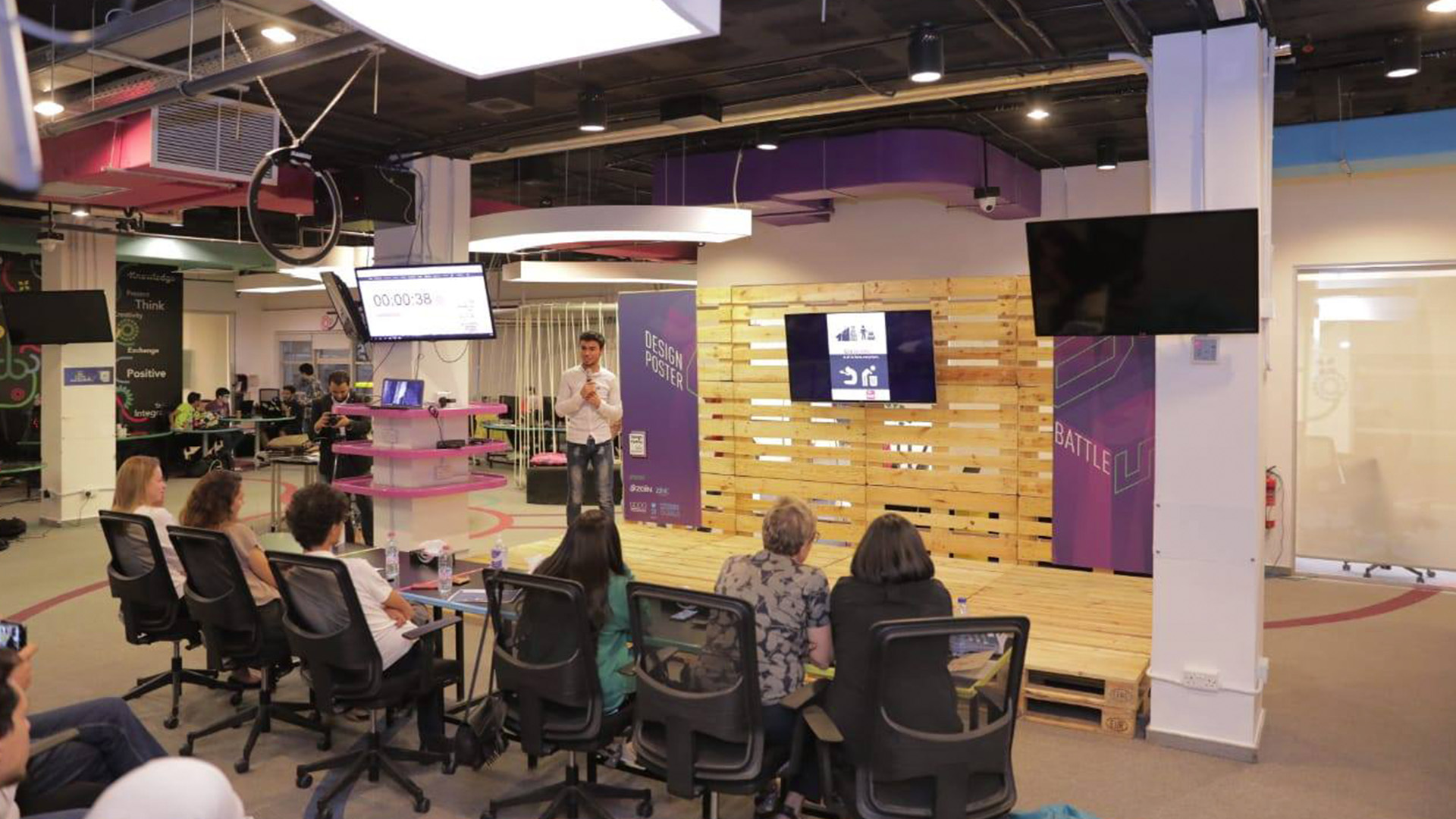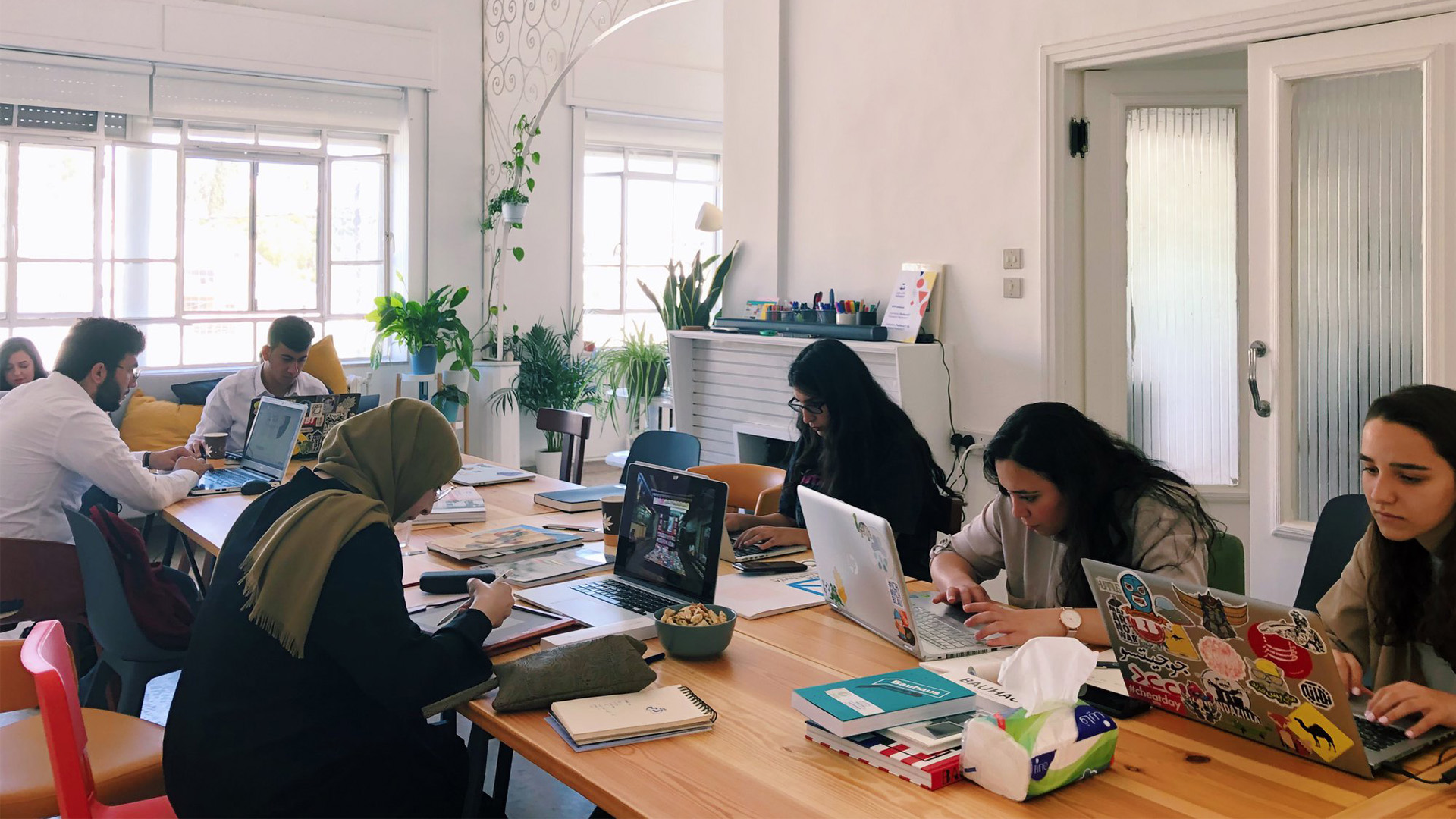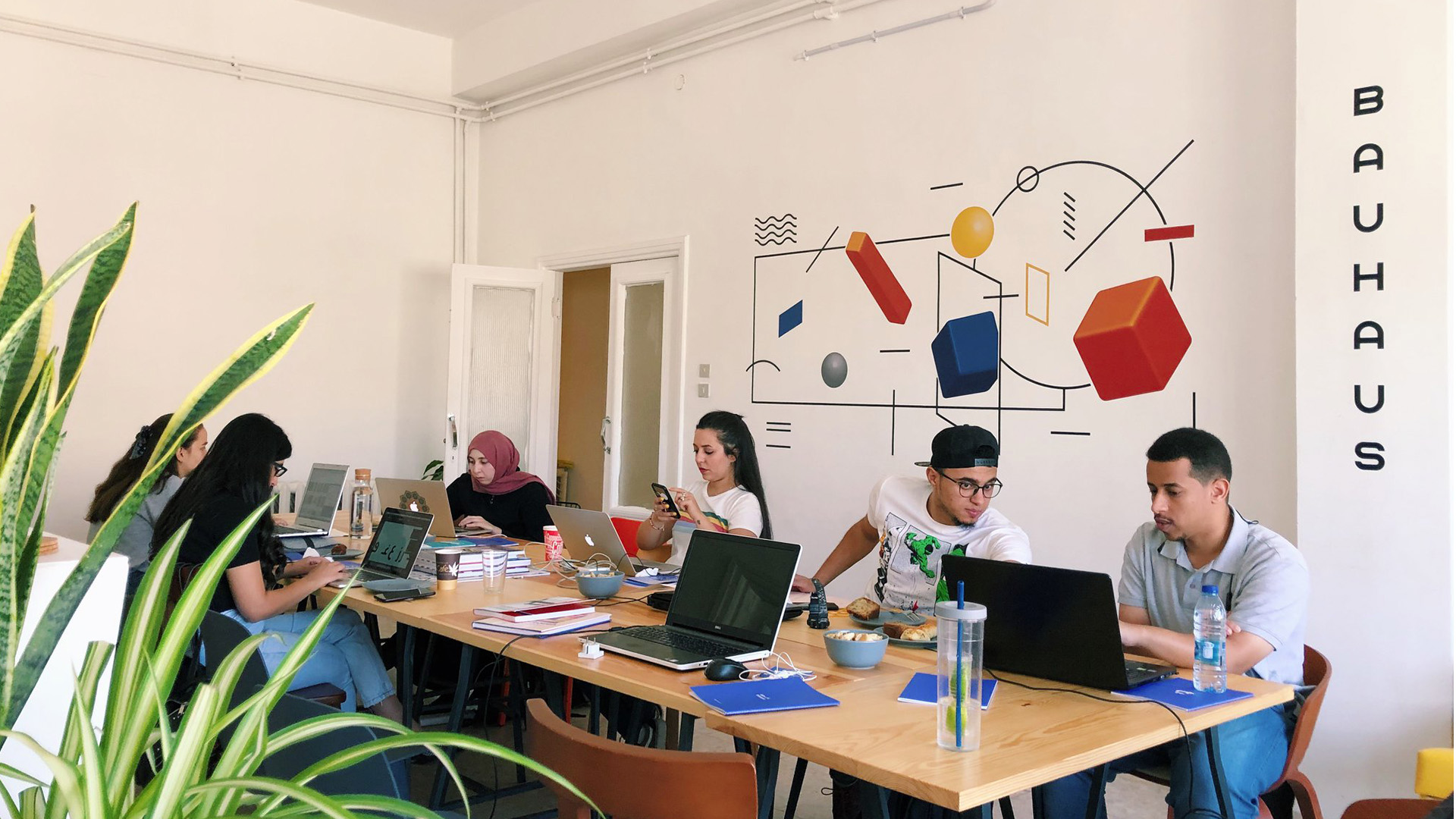 Creativity and success In a disruptive age, business models have become outdated because brand disruption has changed existing patterns in the market. We all became inundated with changing communities, branding approaches, and ever-changing customer behavior. So, how would someone realize what services the communities look for today and how do they manage changing trends?

A unique and creative community builder and branding designer, Osama Khalil, recognized the power of branding and communities, and their role in directing customer behavior. He believes that they add an emotional touch and a relationship between products and customers.

Innovation and growth
Osama has been working in the Jordanian ecosystem for four years and he focuses on building communities for designers in Jordan. Osama organized more than 20 events, competitions, and hackathons for more than 4000 participants. Four years ago, Osama joined the Corporate Entrepreneurship Responsibility department at Zain Jordan and worked on developing this community and connecting more innovative and creative young people in a loop of beginners, professionals, and experts, in diverse fields and industries. Additionally, during his time at ZINC, Osama managed and developed high-impact programs, such as Zain Al Mubadara and Women Entrepreneurs Development Program, created hackathons, and established new opportunities for startups.

One of the prominent events organized was Design Battlefield (DB). It's a two-day event that brings together designers in one place to solve a challenge that has a socially influential goal. DB enabled the participants to solve societal problems using one of the different design areas (graphic, interior, architectural, fashion, industrial, etc.). In addition, it allowed the designers to expand their networks and share knowledge and experience by learning different skills from each other.

In 2015, Osama decided to start his community Design Family in order to tell people how much design is essential in their life, and how much they need it along with good practice to make their lives better. They organized workshops, talks and translated articles to Arabic. Their impact spread to more than 40k followers on their social media platforms, and they had over 4k participants attending their events.

After three years, they decided to be more defined and transparent at the same time, so they started Design Battlefield as an event that takes place over two days (hackathon) and gathers designers to create a social impact through design, whether it be by communicating a specific visual message or by coming up with a product with a measurable impact. Osama's favorite part of Design Battlefield is the stories behind every battle. During one of those battles, they printed 150k cups for the winner to thank the women for their role in the coffee making industry, starting from picking the coffee beans to our cups in our hands. That battle was in partnership with a famous local coffee house in Jordan named Dimitris Coffee. Another Design Battlefield event aimed at raising awareness of science through design, through which the participants worked on something for science savvies. As a result of this battle, two of the designers landed job contracts with Phi Science Institute, they have more stories to tell and are looking forward to making more and more.