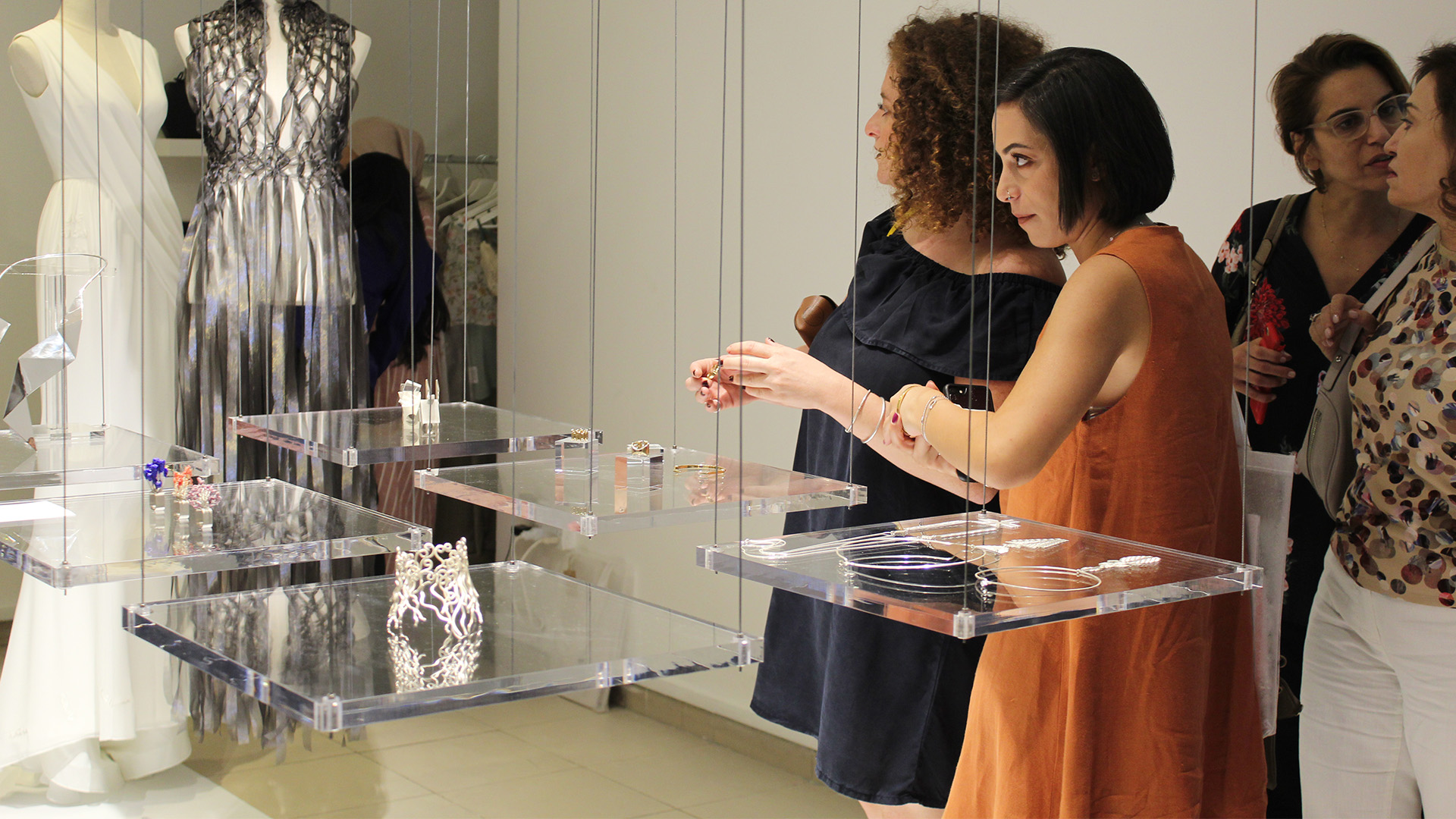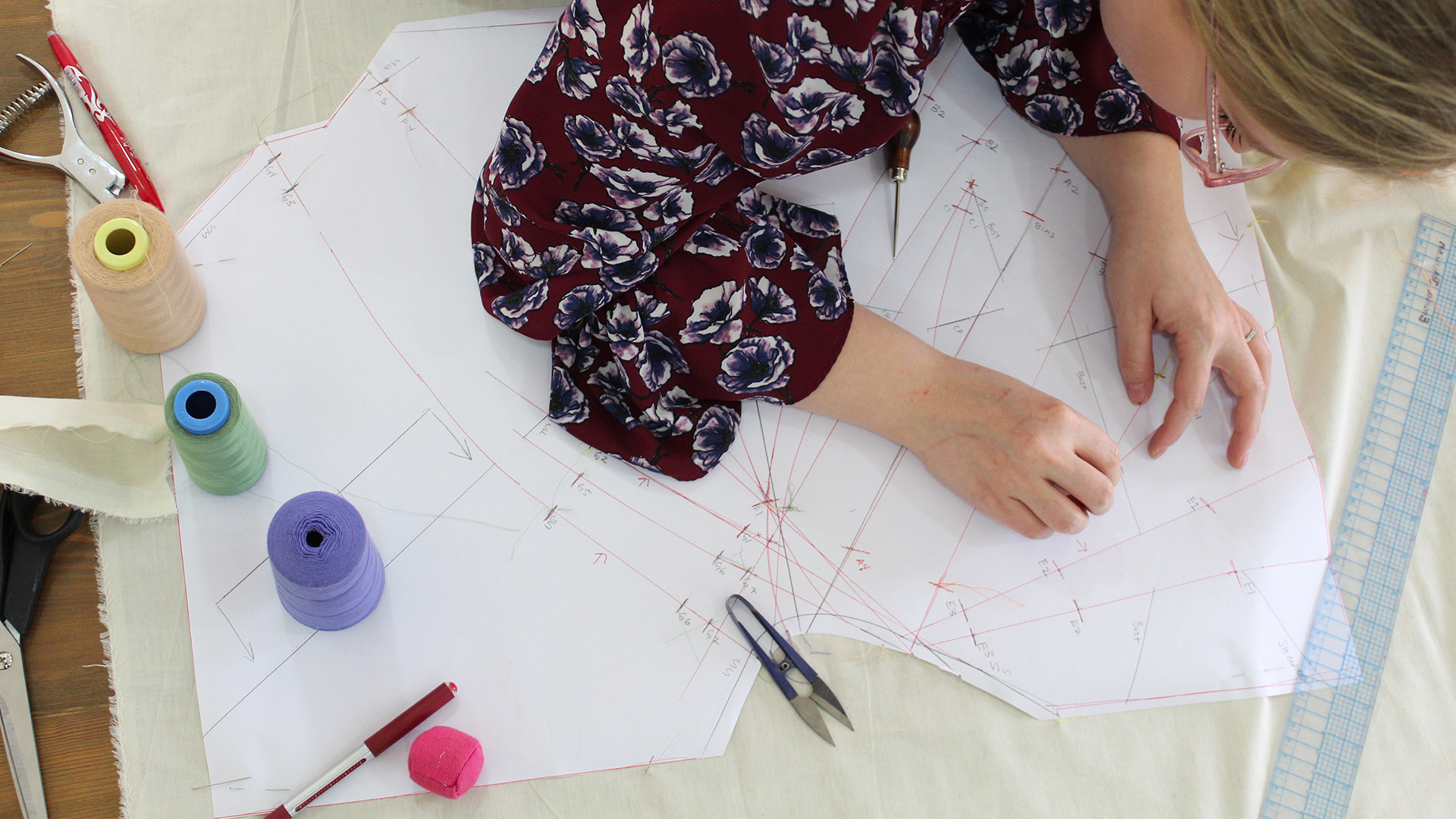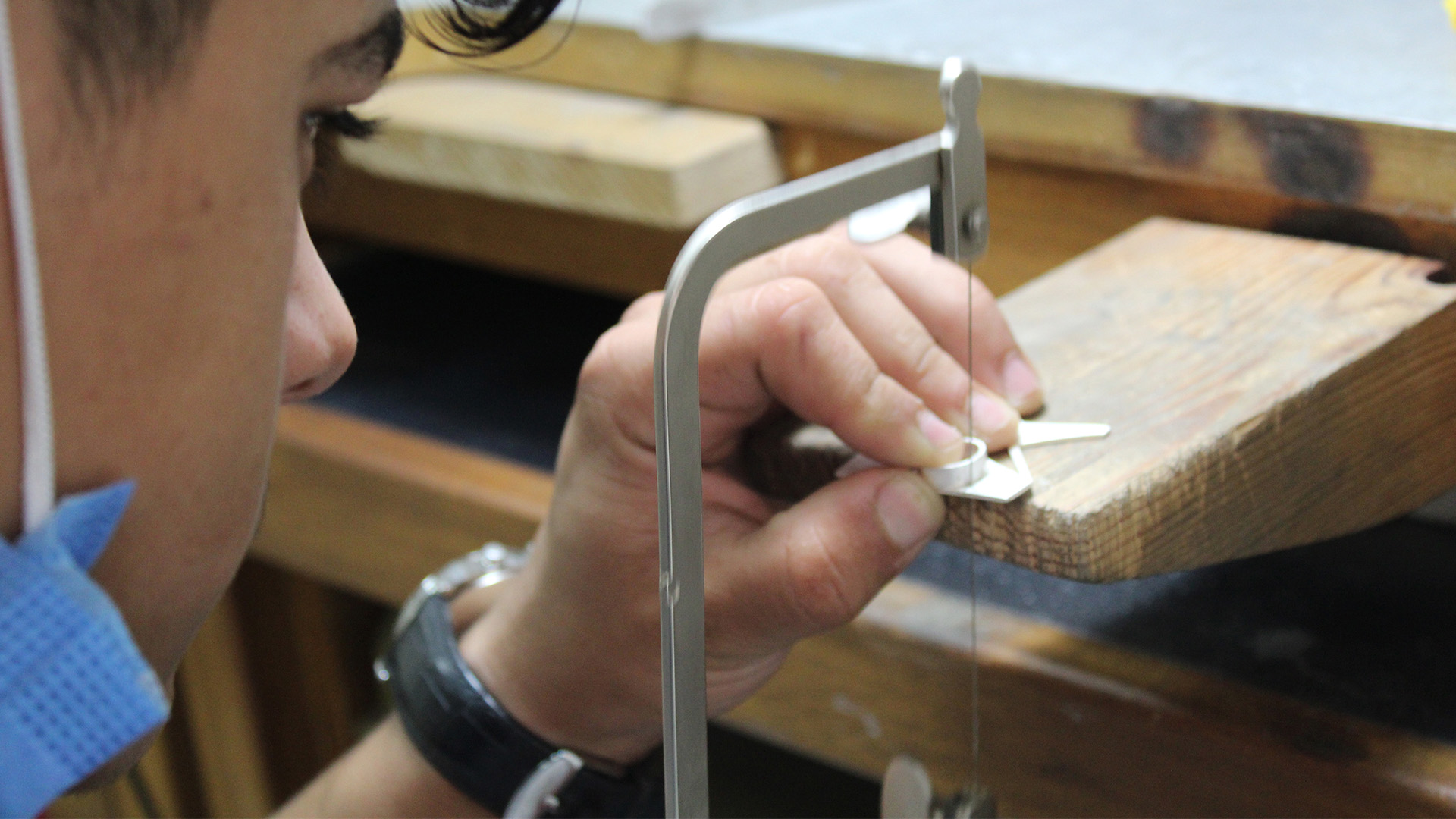 Design Institute Amman (DIA) was established in 2013 in the heart of Amman at a time when knowledge and appreciation for local design was still booming. With goals to provide premium mentorship and training programs for design enthusiasts and professionals in the MENA region, DIA quickly became a landmark for design education in Jordan.

The Institute offers professional programs including specialized courses and workshops covering the design spectrum, with focus on fashion, interior, graphic and jewellery design. The Institute is also known for hosting international instructors for a series of specialized workshops in more specific design niches, like furniture and game design.

Through the institute's local, regional and international partnerships, it has played a major role in modifying design appreciation in Jordan as well as promoting homegrown talents. The instructors at DIA are design professionals by trade and academics, focused on providing education and training of the highest calibre to their students.

The relationship with DIA's graduates grows beyond the classroom. Through its mentorship program, expert instructors guide students into becoming independent designers. DIA students and alumni are advised by their mentors as they take the right steps into entering their respective fields as designers. For example, between 2020/21, Edelina Joyce was a fashion mentor to 6 DIA fashion graduates who launched their pilot collections as independent fashion designers.

Several fashion designers launched their first collections after completing their training and mentorship programs at DIA. Some of DIA's student brands include Proximities, and The Un-Belonging, Nesma the Label and OAO, a brand focused on creating a "shared closet" concept with unisex garments.

Many jewelry designers also launched their own brands after finalising their courses and mentorship at the institute with Carmela Pipicelli. Some of the brands include Tamr Henneh, DH Designs, and Lethbridge Designs.

DIA's graduate designers have participated and were featured in a number of local design platforms including Jordan Fashion Week and Amman Design Week. For the 2019 edition of Amman Design Week, 11 of the institute's graduates exhibited their unique fashion and jewelry products in a showcase entitled 'Weightless' in Ras Al Ein.

Where there is a community, there is design. DIA's future goals are to continue their efforts in educating and helping local designers launch their own brands. DIA will be launching a new strand of its Fashion and Jewelry Programs in the next few years. The programs will focus on training beneficiaries on various skills that could improve the likelihood to enter the job market or help potential home-based businesses.