Storytelling Through Art and Design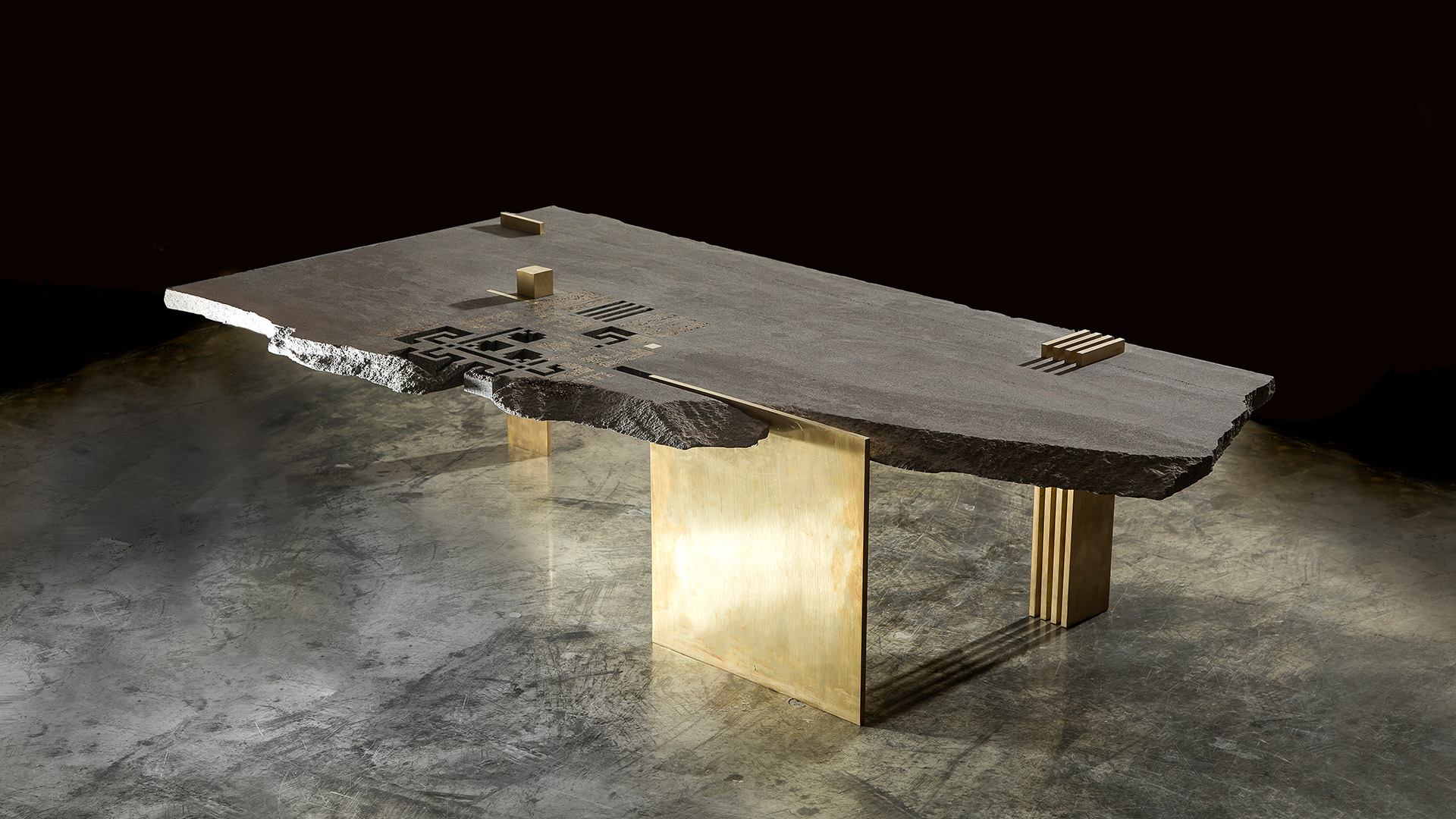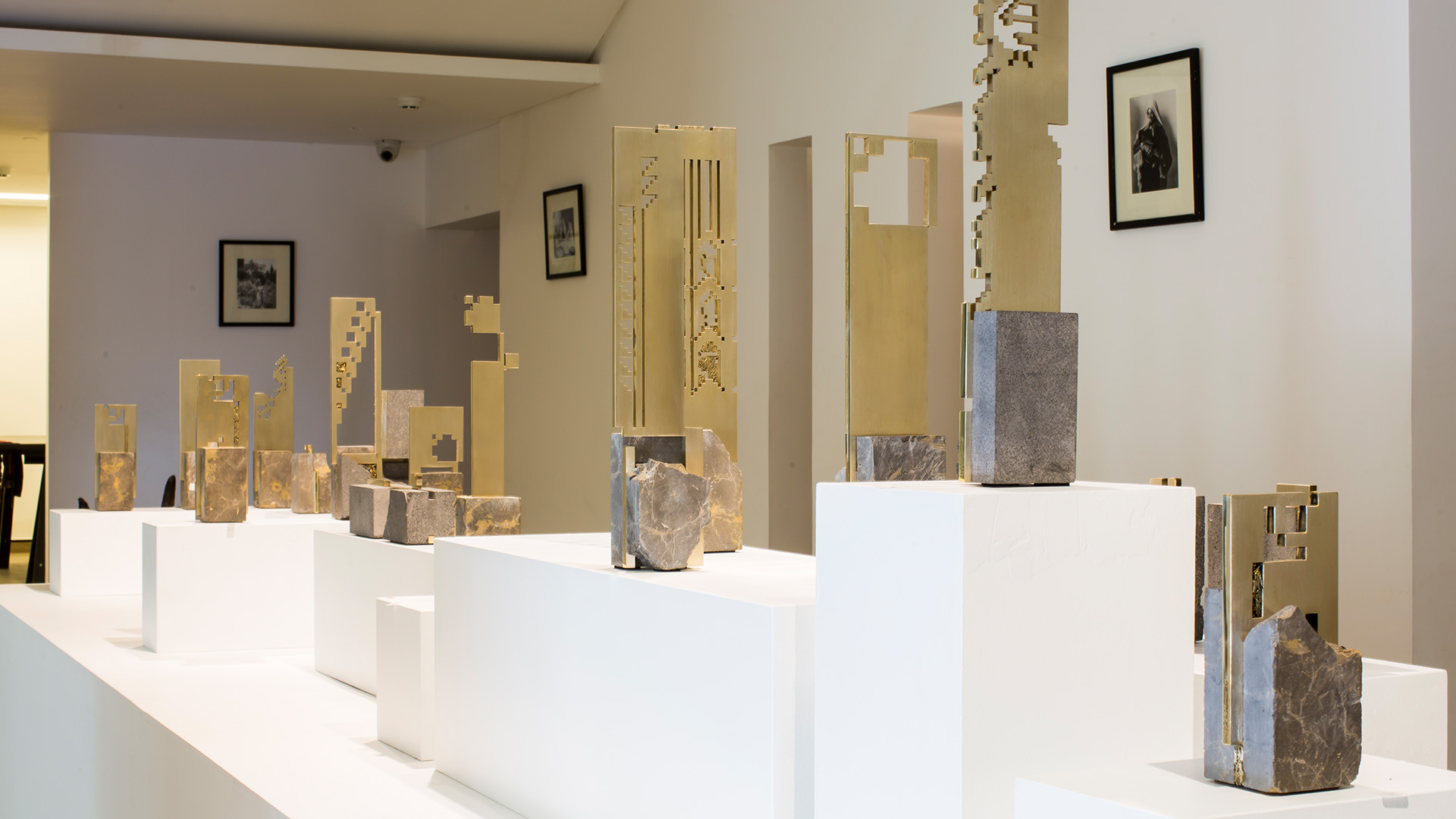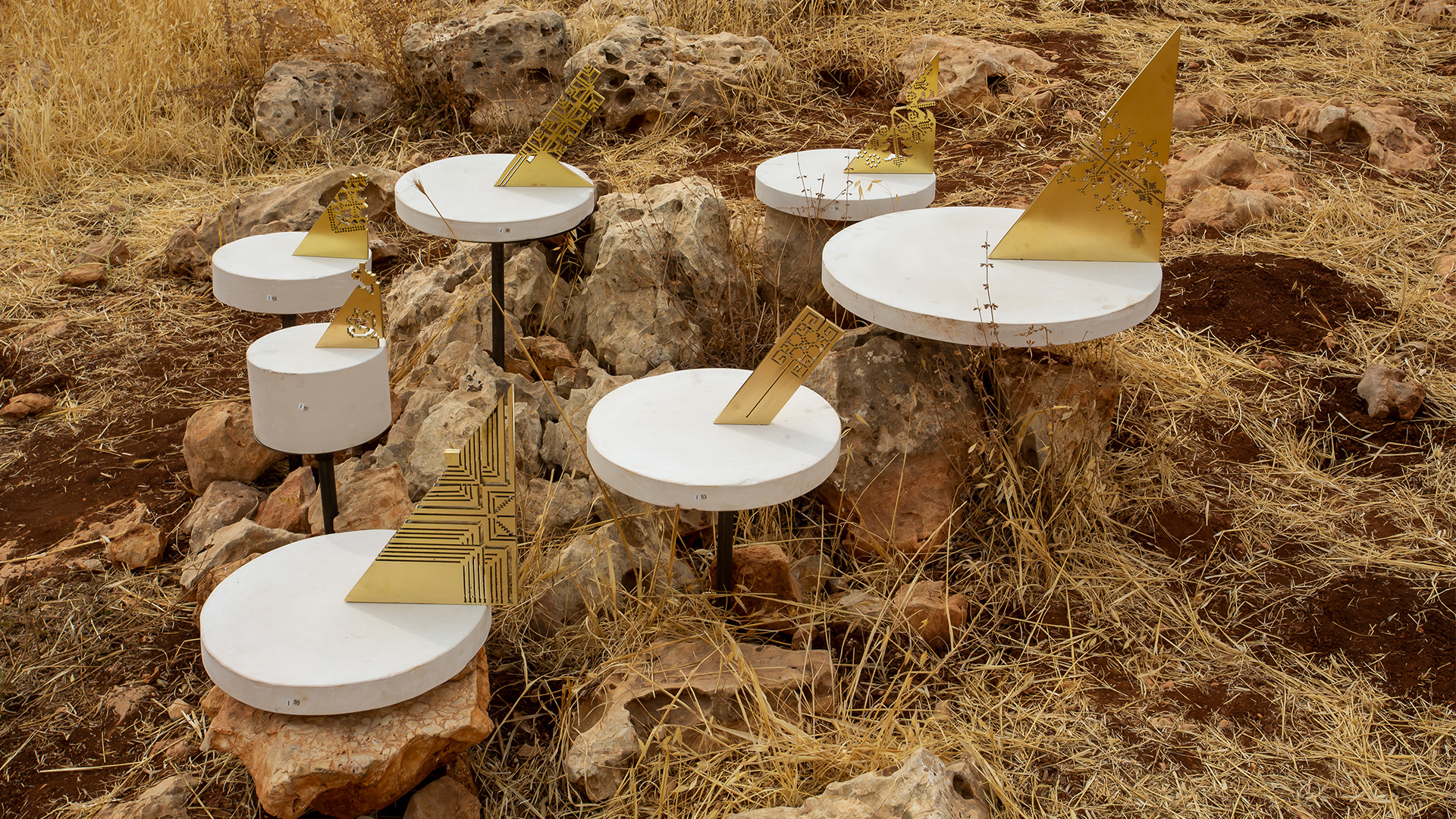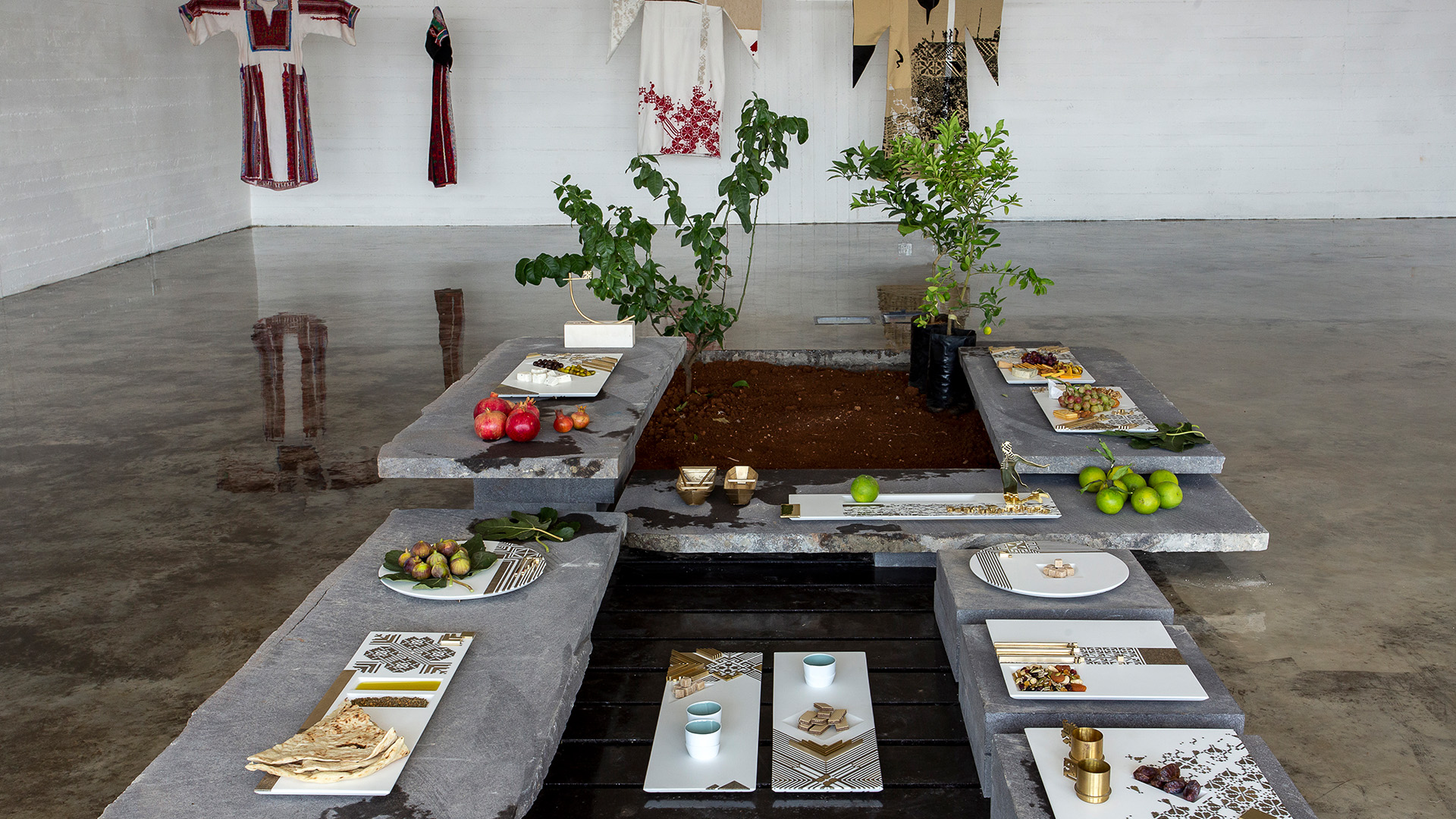 Founded in 2009 in Amman, Jordan, Naqsh is the joint endeavor of two sisters, Nisreen and Nermeen Abudail. 'Naqsh' translated, means 'engrave' which was the first form of lasting artwork that left a print by humans.

The sister duo, Nisreen and Nermeen, explore traditional narratives, folklore, and motifs through a selection of design-art pieces. Using regional Middle Eastern embroidery patterns as their starting point, the collective offers a permanence to the stories told through this delicate, age-old tradition by deconstructing its basic elements and reinterpreting them using solid, elemental materials such as marble, wood, and brass, that stand the test of time.

Naqsh's philosophy is to Integrate the beauty of the rich Middle Eastern culture, Which includes its art, architecture, and calligraphy into our modern life by abstracting it in a way where it can fit in harmony with this contemporary minimalist style. This is so people can enjoy it again and again, through its shapes, meanings and compositions.

Their work has been attracting international attention, and the duo has showcased numerous design works of the collective. Naqsh uses materials that never had to die for their pieces, such as stone and brass. There's a big contrast between the delicate, intricately detailed fabric and such solid, elemental materials. The sister's creative expression allowed them to create work that embodies local culture yet has international appeal.